With growing concerns about the potential impact of Coronavirus (COVID-19), many Australians are opting to avoid the gym in fear that fitness facilities may be places where they can contract the virus.
During times of crisis, fitness activities are one of the first we tend to ignore. The Exercise & Sports Science Australia (ESSA) is reminding all Australians that exercise remains as important as ever to help keep our population healthy.
"We wanted to take the opportunity to remind everyone that we should still consider physical activity for two key reasons. Firstly, research does show that exercise can support our immune system and secondly, exercise is proven to support our mental health," explains Anita Hobson-Powell, Chief Executive Officer of ESSA
Exercise is unique as it not only keeps us healthy but it also boots our mental health which is more important now than ever during these anxious times.
Although its understood that the virus cannot be transmitted through sweat there are a number of good hygiene precautions members and facilities can take to defend against the spread of COVID-19 strains (germs).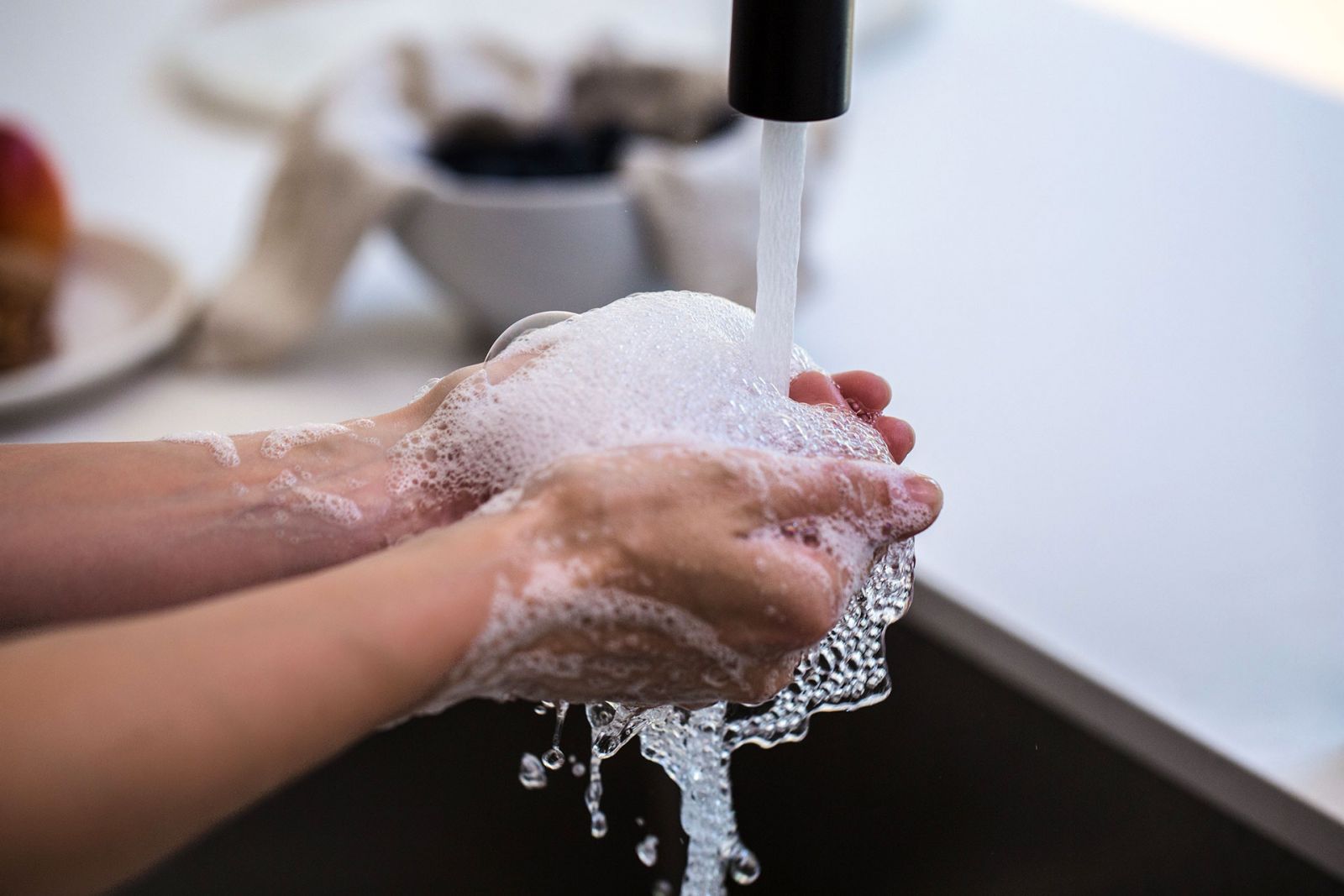 Precautions you can take to train in a safe environment
Wipe down equipment before and after use with alcohol wipes or disinfectant provided by the facility.
Keep a small carry sized hand sanitiser in the pocket of your gym bag.
Avoid touching your face and wash your hands before and after your gym session.
Ensure your gym towel is of adequate size – it's time to upgrade that hand towel for a bath or beach sized towel.
Avoid training during peak hours and keep a 1 meter distance between yourself and other members including staff.
If you're feeling unwell avoid going to the gym to protect others.
What gyms and fitness facilities can do to protect their members
Provide adequate hand sanitiser and disinfectant for use around your facility.
Encourage members to wash their hands before and after their sessions.
Enforce a 'no towel, no train' policy and offer towel hire at a fee.
Increase the frequency of cleaning by ensuring your staff are washing floors both morning and night and wiping down equipment during their shifts with hospital grade disinfectant. This includes before and after each gym class.
Limit the number of attendees per class to avoid crowding.
Follow the no touch policy and avoid close contact with members including hi5's.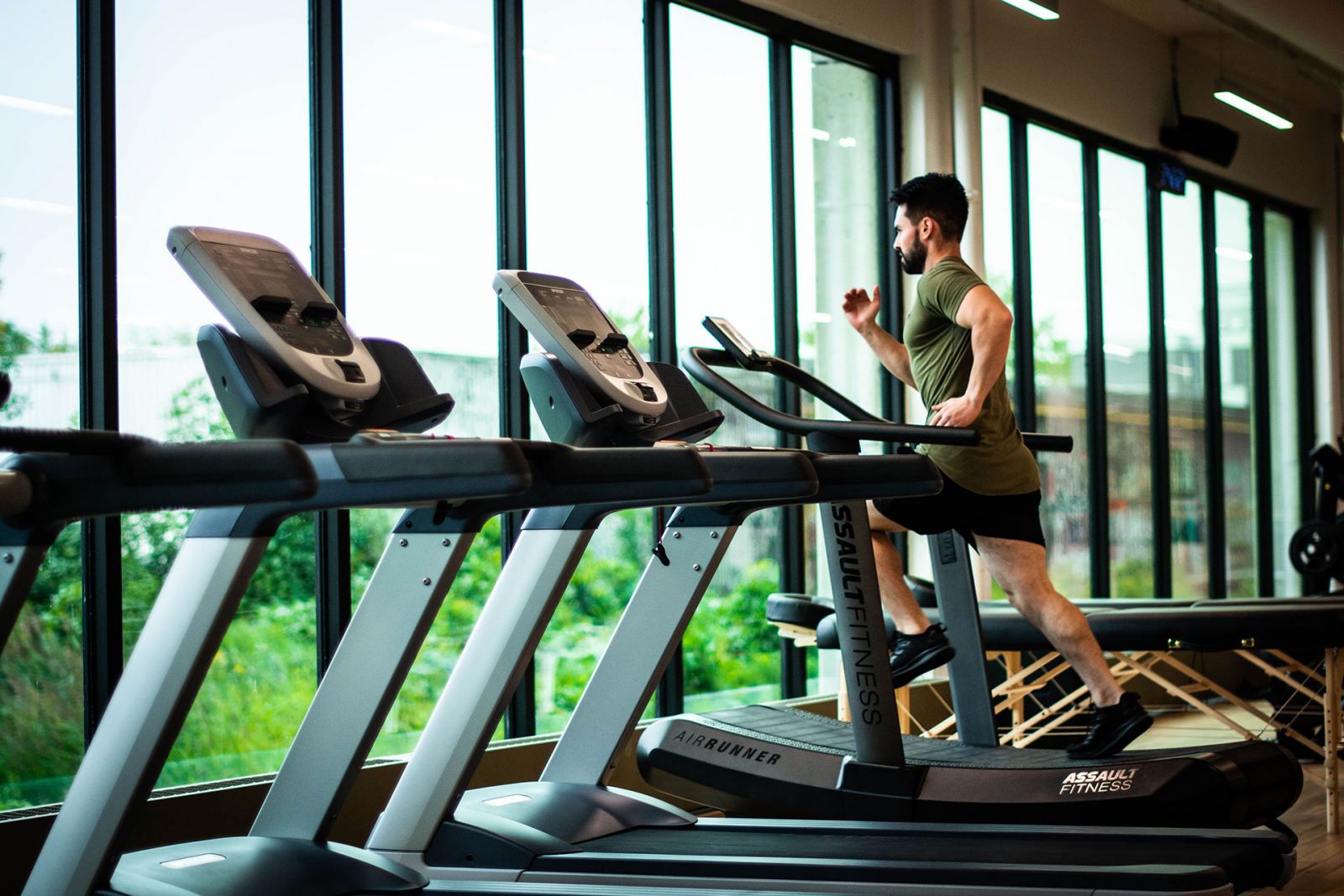 Training from home?
Create a basic home gym setup with a few key pieces of gear
Get back to basics with simple yet effective strength and resistance training with minimal equipment. If you are in self-isolation, this doesn't mean you have to stop exercising. A variety of health and exercise professionals are recommending physical activity through online programs if you choose not to attend fitness centres at this time. AlphaFit have put together a few Home Gym Packs with a Kettlebell, Dumbbells and Power Band to keep up your training routine from home.
Shop All AlphaFit Home Gym Kits
No equipment, no worries. Keep active with bodyweight training
If you do decide to avoid the gym, it's important to remember to find alternate means of exercise to move your body in order to maintain a health immune system and mind. If you don't have the luxury of a home gym there are a number of functional bodyweight movements you can perform.
Check out this bodyweight lounge room workout by Jenna Louise:
Here's the perfect fit for your lounge room! Choose your level below and work your way up!
Level 1: 2 Rounds
Level 2: 4 Rounds
Level 3: 6 Rounds
Level ULTRA: 8 Rounds For Time
THE WORKOUT:
20 x Feet Elevated Tricep Dips
10 x Chair Dips
10 (each side) x Bulgarian Split Lunge
10 x Couch Burpees