TURN-KEY COMMERCIAL GYM FITOUTS FROM THE GROUND UP

In partnership with our sister company Arena Flooring, we can create and supply athletic surfaces unparalleled in aesthetics, safety and performance. Durable and functional, leave a lasting impression in your most high use areas. We provide solutions including:
Synthetic turf rolls with great footing for indoor training and fields of play
Custom sled tracks incorporated with your brand colours, logo and area-specific line markings
Rubber tiles and rolls for high-traffic, multi-use zones that are durable and easy to clean
Rubber lifting platforms with 100% inlaid logos and impact absorbing, non-skid surfaces
Wood-grain vinyl laminate ideal for group fitness studios and entryways
Carpet tiles, welcome mats and more.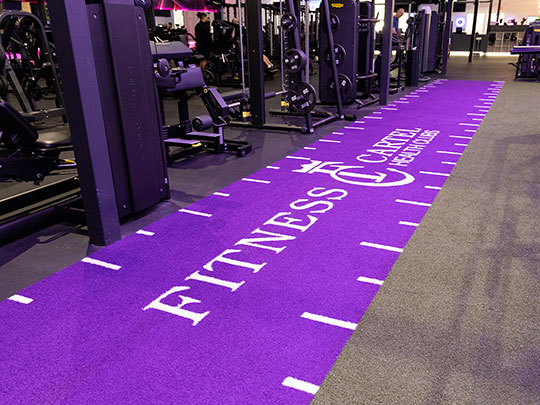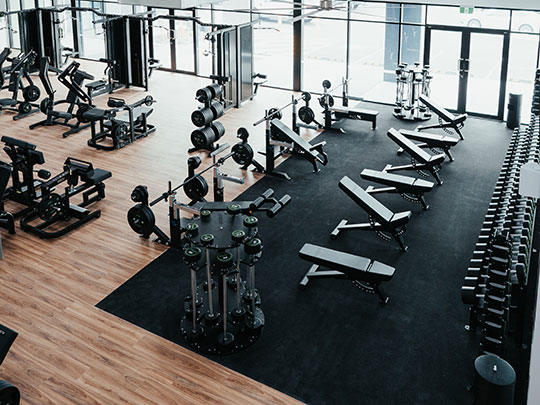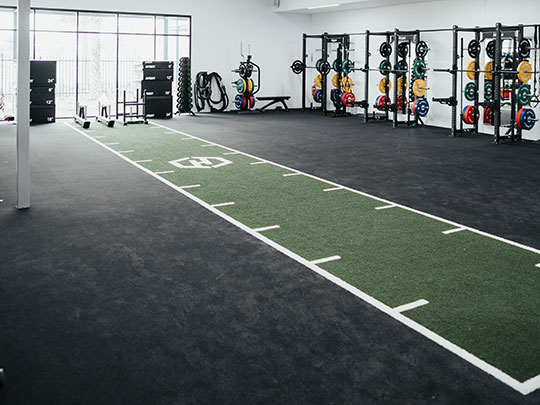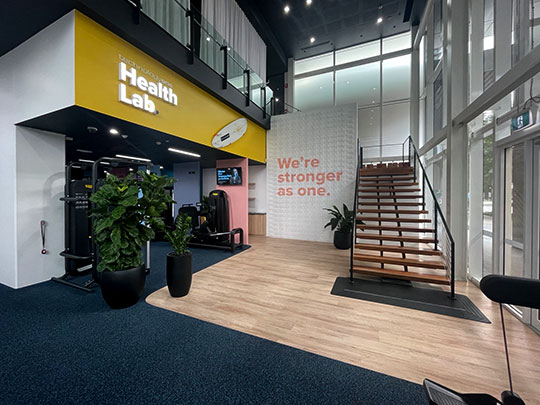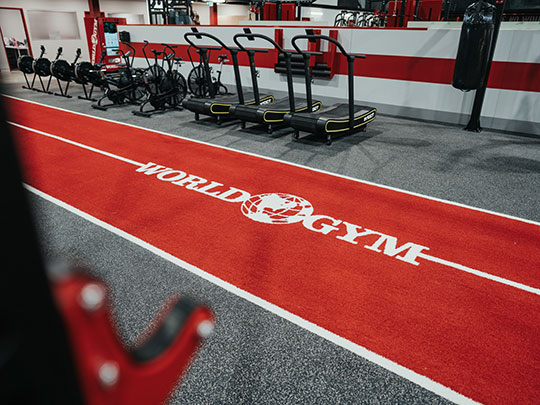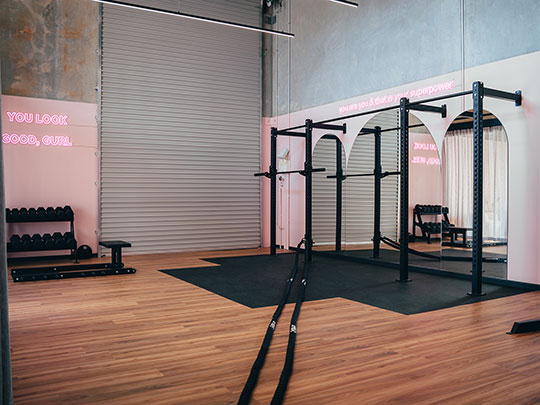 ---
Arena Flooring has proudly serviced some of
Australia's most trusted brands
Arena Flooring are partnering with market leaders for dedicated custom flooring solutions in the commercial and high performance fitness space. Arena Flooring exists to improve to performance from the ground up. Take a step towards strategising the perfect solution for your facility.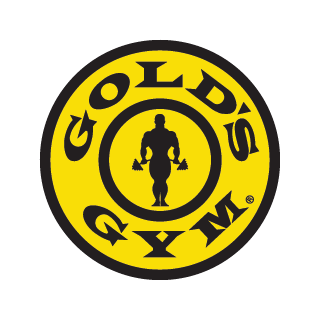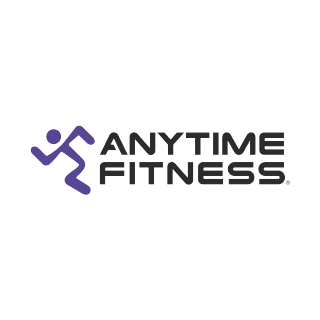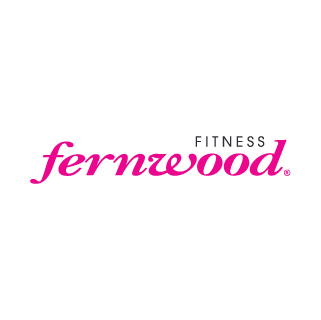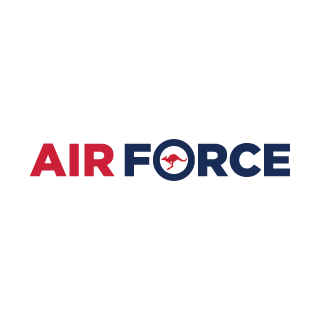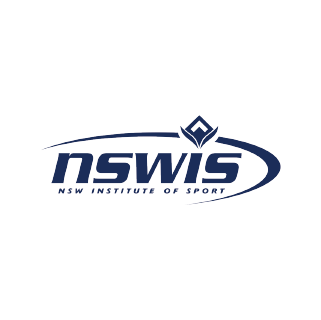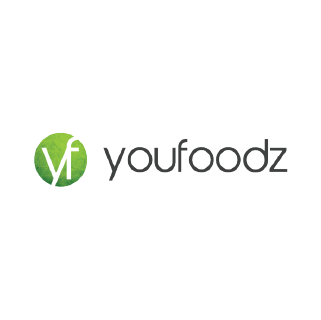 ---
ARENA FLOORING ARE YOUR COMMERCIAL GYM FLOORING SPECIALISTS
Arena Flooring is your start-to-end solution for athetic flooring. With the ability to help design your space, supply and install, they take the hassle out of the process. Your design ambitions don't have to come second to quality and production capabilities. Provide your logo file, colour codes and brand guidelines and the in-house design team will collaborate with you to provide custom flooring concepts.