Fitness Equipment Financing Options For Everyone
AlphaFit have partnered with a number of entities to offer you a range of flexible finance options enabling you to get your equipment faster. If you are unsure about which option is best for you and your business, contact us directly on 1300 257 428 and we'll provide advice on a tailored solution.
Lending Limit
Up to $2,000
Up to $8,000
Up to $150,000
Up to $1,000,000
Loan Type
Personal
Personal
Business: payment solution
Business: asset finance
(chattel mortgage)
Interest Terms
Interest free
Interest free for the first 3 months
Based on your business circumstances
Based on your business circumstances
Repayments
Four equal instalments paid fortnightly
Weekly, fortnightly, or monthly instalments
Flexible agreement,

up to 13 or 26 weeks

Flexible agreement,

1 - 5 years

Establishment Fee
No establishment fee
One-off account establishment fee
One-off transaction fee
No fees
Approval Process
Instant approval
3 minute application process
2 minute application process and same day approval
Credit approval within 24 hours

Other Benefits
Use online and in-store at AlphaFit
Use online and in-store at AlphaFit
GST claimable and 100% tax deductible
GST claimable and 100% tax deductible
How to apply
Application at check-out
Application at check-out
---
Shift - Commercial business lending for fitness equipment purchases up to $1M
In addition to small, flexible financing, AlphaFit can guide you to specialist business advice for larger loans. With a dedicated focus on the fitness industry, and solutions tailored to your individual situation, you can access a broad product range through our recommended specialist business lender.
AlphaFit offers a commercial lending options through Shift, who specialise in equipment and fitout finance. Their equipment financing is great for customers starting a new business or commencing a new fitout.
Shift Trade Finance (up to $150K)
Shift Equipment Finance (up to $1M)
Our partnership with this reputable lender provides competitive industry rates exclusively to AlphaFit customers. Shift supplies our customers with a personal account manager who can run you through all the options and explain how it works.
Multiple options, tailored to your needs
Flexible payment terms
GST claimable and 100% tax deductible
No hidden costs
To find out more and secure a referral, contact us directly.
---
Zip Money now available for purchases up to $8000
Own it now. Pay later. Say 'goodbye' to wishing and waiting. Say 'hello' to owning and loving it.
Zip Money is the smarter way to pay for life's larger purchases over time, on your terms. It's easy! Every time you make a purchase Zip simply adds it to your account. Then at the beginning of the month, they send you a summary (called a "statement") of what you spent and what you paid in the month. You can then pay it back in full at the end of the month or pay over time from as little as $40 a month, interest free.
So, how does Zip Money work?
Step One
Select Zip at checkout online. Simply complete a quick application and get a decision in seconds.

Step Two
Use your Zip balance to pay for your goods. Receive the goods now, and pay zip back over time.

Step Three
Schedule repayments to suit your lifestyle with weekly, fortnightly, monthly or one-off payments, up to 12 months interest free. (Minimum of $40 a month).

Looking to avoid fees?
Simple. Pay off your balance before the statement due date. No balance, no fees. It's just $6 per month for as long as you have an outstanding balance.
Account Limit: Over $1000
Interest Free Period: 0% interest for 12 months.
Establishment Fee: $0-$99
Minimum Repayments: From $40/month
Account Fee: $6/month waived if you have no balance. See terms
Looking for more information? Learn more about it at Zip Money 'How It Works'.
---
Get Fit Now, Pay Later with Afterpay for purchases up to $2000
Afterpay is fully integrated into our store's checkout. All you need to do is select Afterpay as your payment option when you're ready to buy. Afterpay splits your payments over four equal instalments due every fortnight. Nominate the debit or credit card you want to use and we'll schedule automatic payments for you. No long forms or detailed personal information. Afterpay uses your nominated bank card to process your application on the spot.
Pay in 4 instalments over 6 weeks.
You'll pay your first instalment at the time of purchase, and the remainder every two weeks.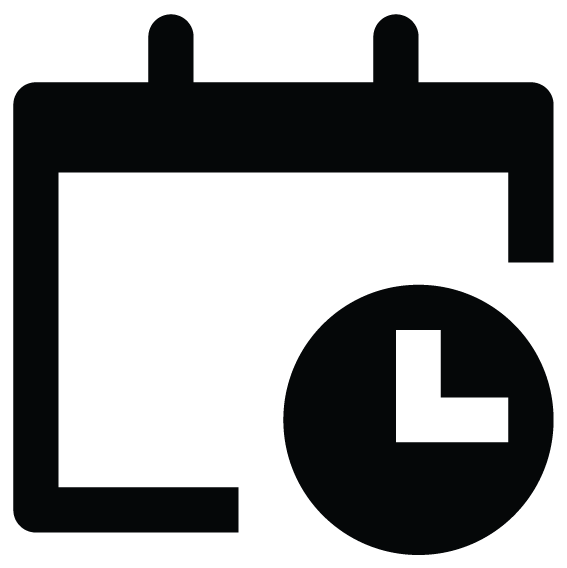 No fees when you pay on time.
With interest-free instalments, the only fees are for late payments. You can find your payment schedule in the Afterpay app and we'll send you regular reminders.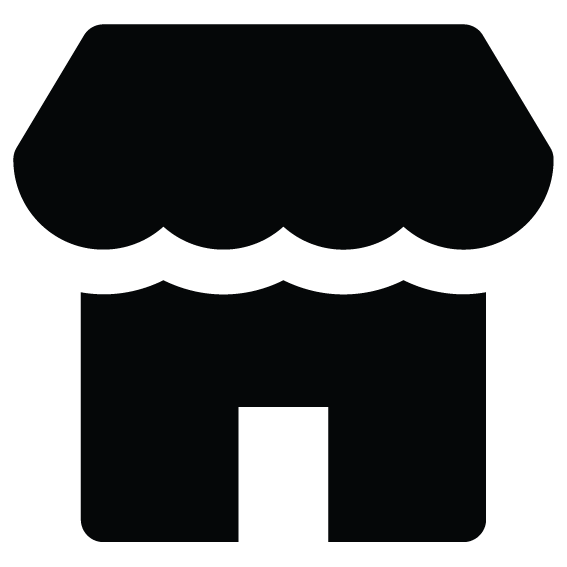 Enjoy instant approval decision.
You'll know you've been approved within seconds. Orders ship as they would with any other form of payment, as quickly as you choose.
Looking for more information? Learn more about it at Afterpay 'How It Works'.