AlphaFit has taken home the Health & Wellbeing Award at the Gold Coast Business Excellence Awards for May 2021 and also have the honour of being finalists for this year's Business of the Year Award.
The Gold Coast Business Excellence Awards are the region's most comprehensive and prestigious business honours. The awards scheme provides an incredible opportunity for local Gold Coast businesses to showcase their specific industry ability and achievements.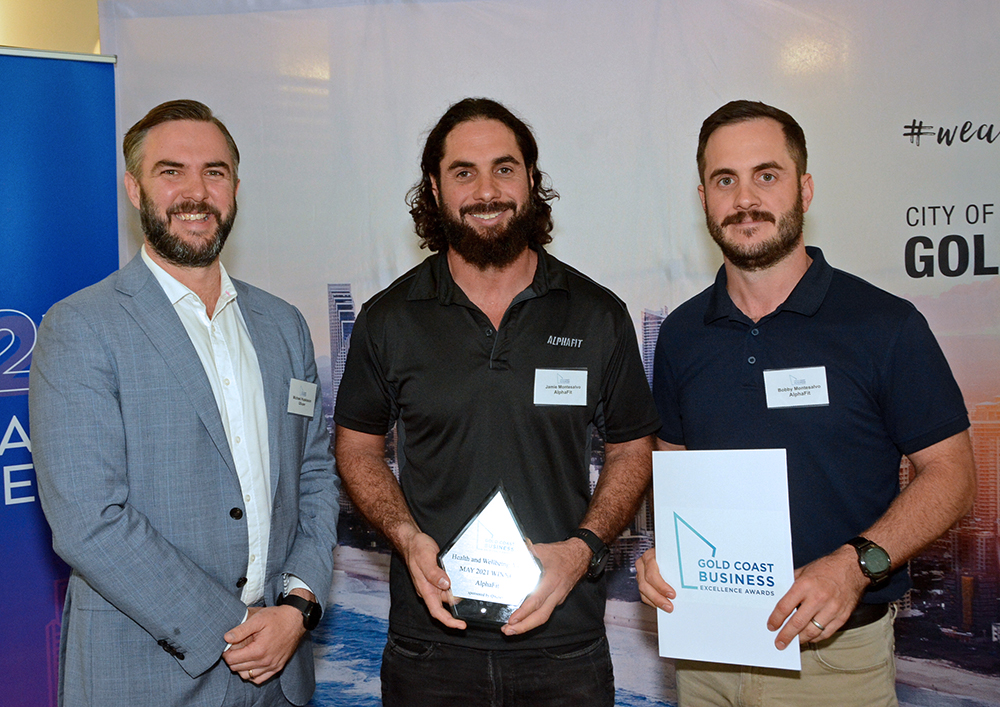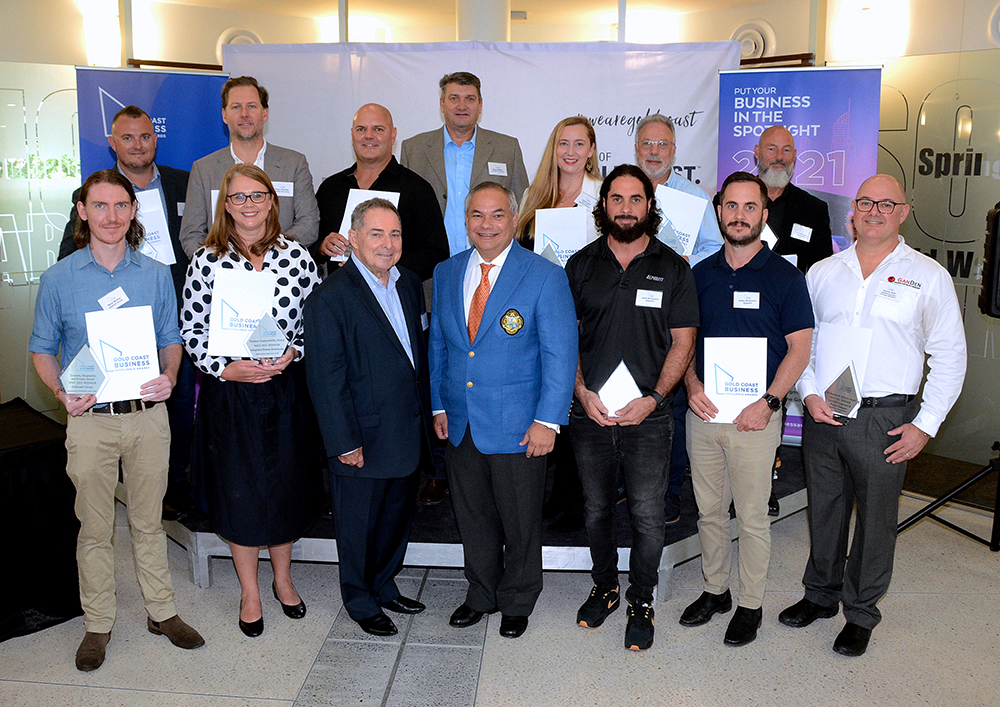 Our team is honoured to receive the Health and Wellbeing Award and have our accomplishments and contributions to the health and fitness industry recognised. The award represents a significant achievement as it highlights our position as an innovative market leader of high-quality fitness products.
In the past 12 months, we have expanded our range of innovative products and pending patents, achieved significant business growth of 65%, hired additional staff, increased our commercial supplier agreements and obtained a new international distribution agreement with a New Zealand Distributor.
The Health and Wellbeing Award is the latest in a long list of achievements AlphaFit has made within the last few years and is a demonstration of our team's commitment to driving the growth of our business. It also serves to provide our team with greater motivation to continue to deliver high-quality Australian made fitness equipment that is "Fit For Purpose".
A huge congratulations to all the winners of the Gold Coast Business Excellence Awards and a huge thank you to the committee and those involved in organising the awards as well as the ceremony.