Get to know the boys behind the brand! Here's to 7 years of AlphaFit producing the best in the business. Take a look behind the scenes of Australia's largest in-house manufacturer of fitness equipment by watching the video below. From humble beginnings back in 2012 this family owned and operated business has become the power house of the industry.

"AlphaFit is an extension of myself and my family, from my grandfather, my father and my brothers - we were always taught to live and breathe Australian manufacturing." – Jamie Montesalvo, Co-founder and owner of AlphaFit
Take a walk down memory lane with us...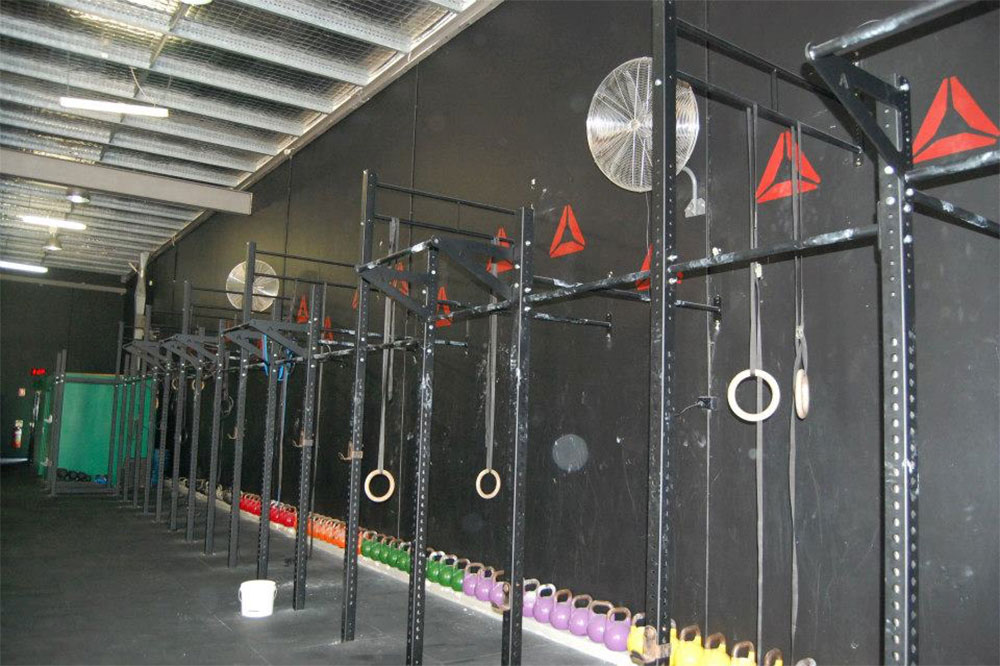 Reebok CrossFit Gold Coast 2012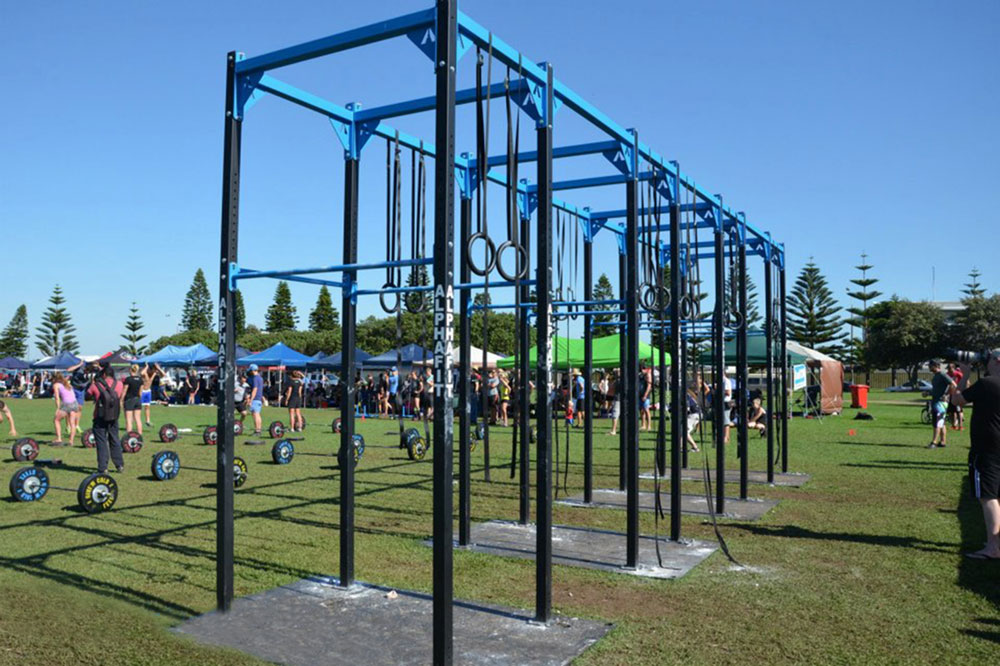 Made of Steel Comp 2012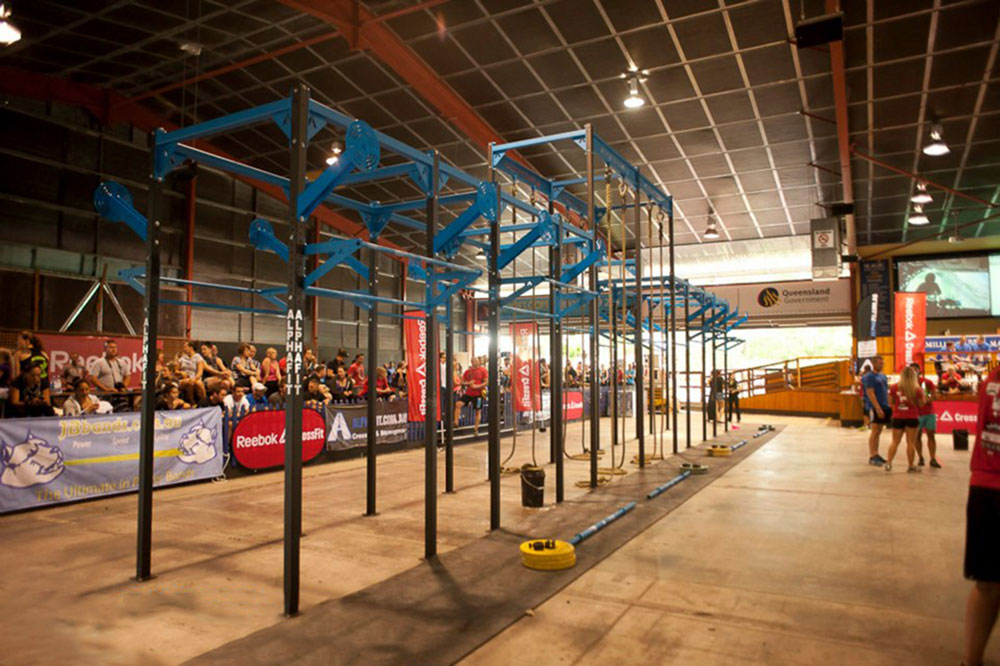 The Immortals Challenge 2012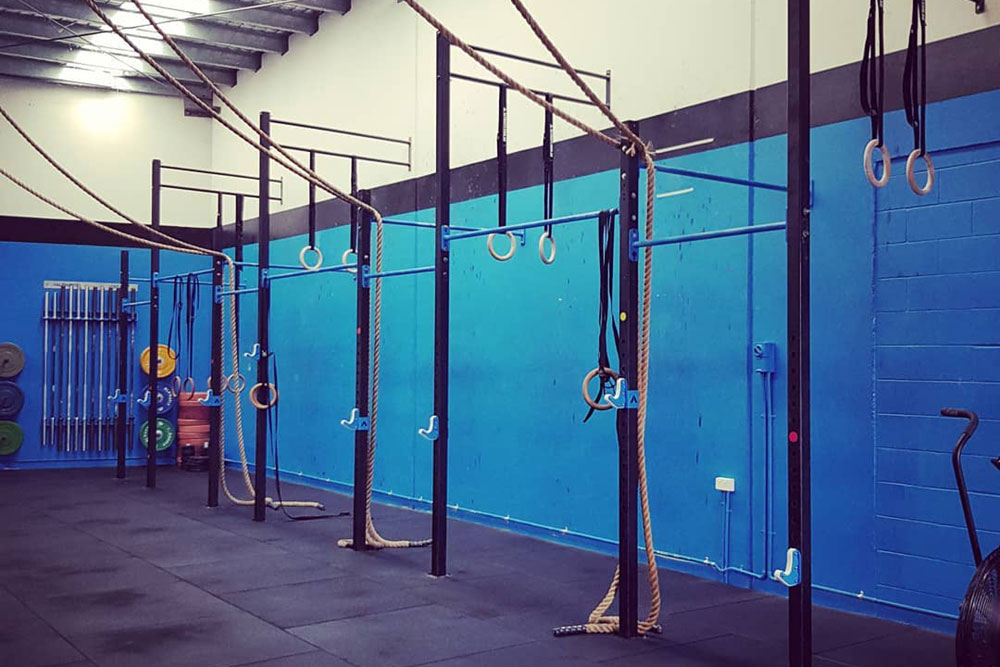 CrossFit Burleigh 2012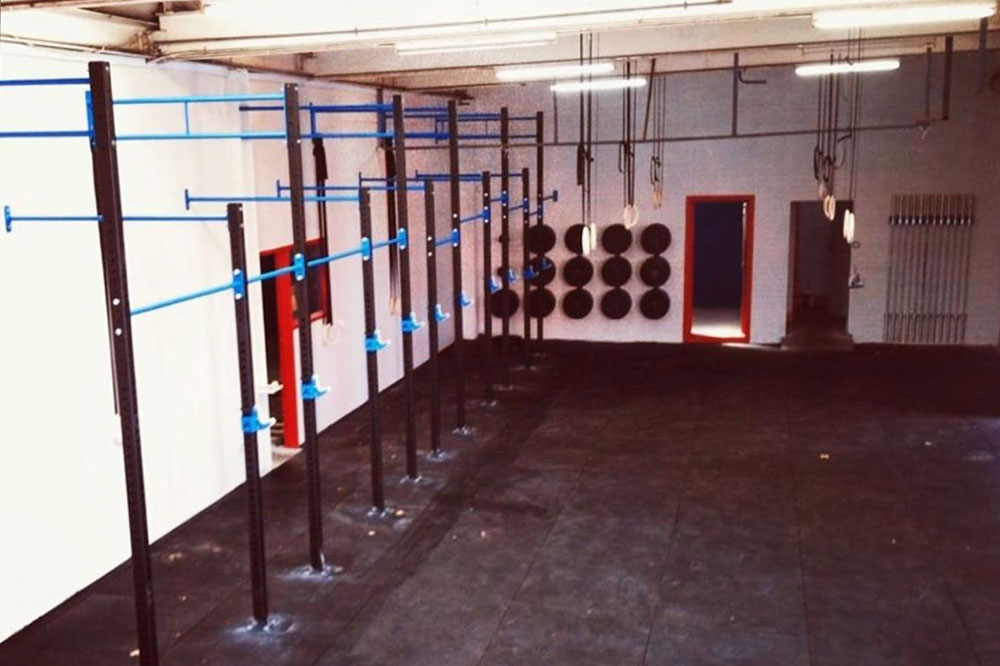 CrossFit Mode 2013
The CrossFit Chamber 2013
WIN $700 TO SPEND ONLINE AT ALPHAFIT
To celebrate our seventh year in business, we'd love to see our customers share their first AlphaFit purchases. Whether it was way back in 2012, sometime this year, or anywhere in between, we want to hear your story. From original Squat Stands and Rigs, to Bumper Plates, Farmers Walks and Yokes, each piece of gear has a tale to tell.
TO ENTER: Head to Instagram, make a post featuring your first AlphaFit purchase. Caption how long ago you got it, why you love it and tag @alphafit_aus #StillStrongAF to go into the draw.
One winner drawn this Friday, 13th December. All entrants receive an exclusive thank you discount. PS - Make sure your profile is set to 'public'!