Ashes of Fitness - Round 2 - 98 Gym, Sydney
The 2019 Sydney Turf Games came to an end last weekend and it was next level! This huge event ran across the week with the first battle, The Ashes of Fitness, taking place on the 27th of November at 98 Gym in Darlinghurst. This is the 2nd official AOF with the first being held in London last year.
UK's finest in Functional Fitness arrived on Australian soil to see if they could defend their 2018 championship with James Pook, Michael Smith, Robin Swinkels, Tom Eastham and Emily Heff making up with team. However, Aussies Ben Seymour, Jess Coughlan, Sam Disher-Quill, Kate Hilliard and Alesso Angelucci proved to be too strong and took the trophy.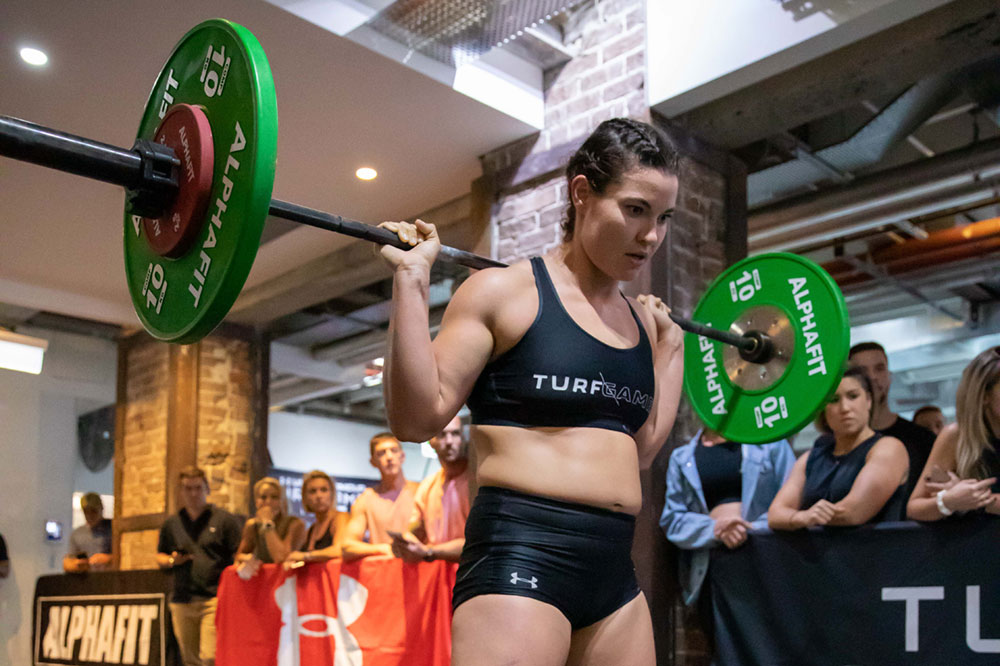 "It was an awesome day with a great atmosphere. The workouts really tested you physically as well as working as a team which is great! There are some unbelievable athletes from all over the world!"
-
Ben Seymour, Australia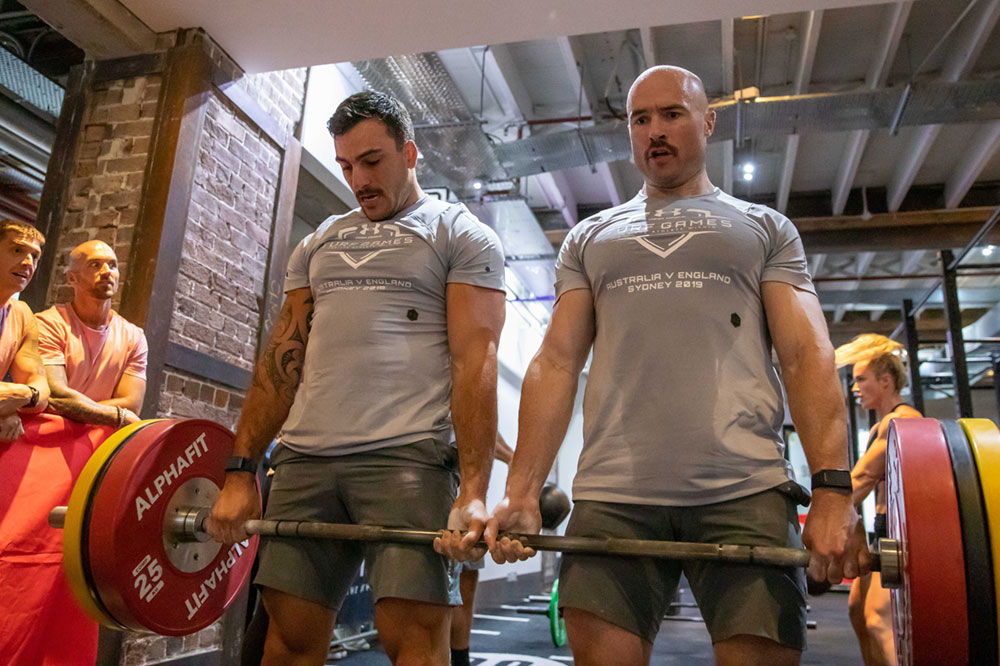 ---
Under Armour Turf Games Sydney Summer Festival - Chocolate Box Training, Sydney
After a few days grace the second event of the Turf Games went out with a bang on Saturday the 30th of November at Chocolate Box Training in Dee Why. The Summer Festival had 50 mixed teams compete across 5 different work outs and the winners took home free entry to the 2020 games to be held in London, 5 nights' accommodation and $1000 AUD. A big congratulations to the machines at 98 Gym for a well-deserved win!
The Turf Games were born from various UK gyms expressing interest in competitive workouts and from there a powerful community of like-minded athletes and fitness enthusiasts was established. The event represents those who value accountability, fitness that is social and training with a goal in mind.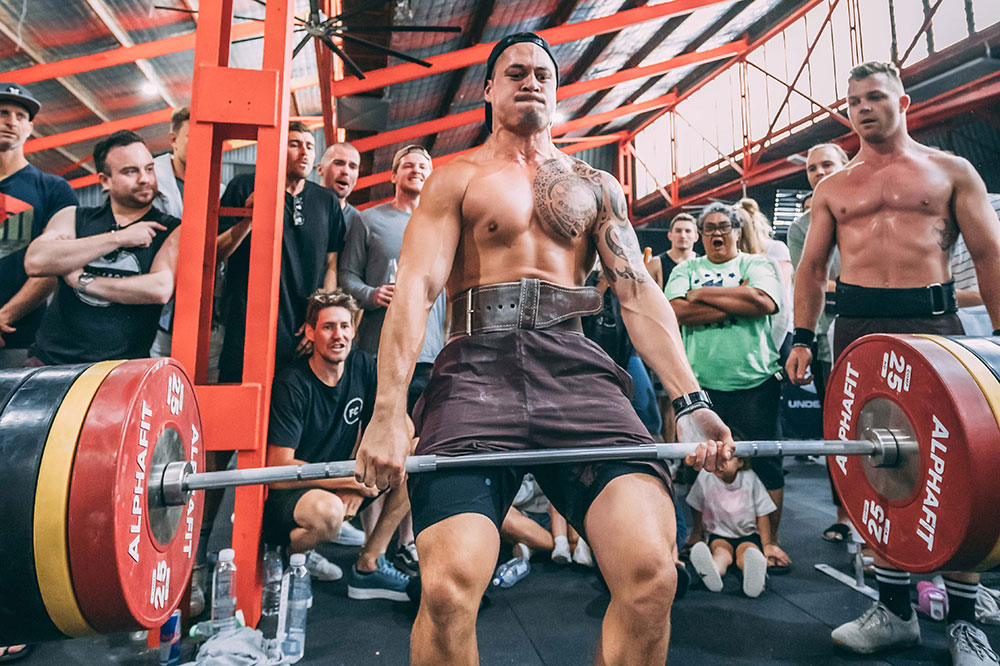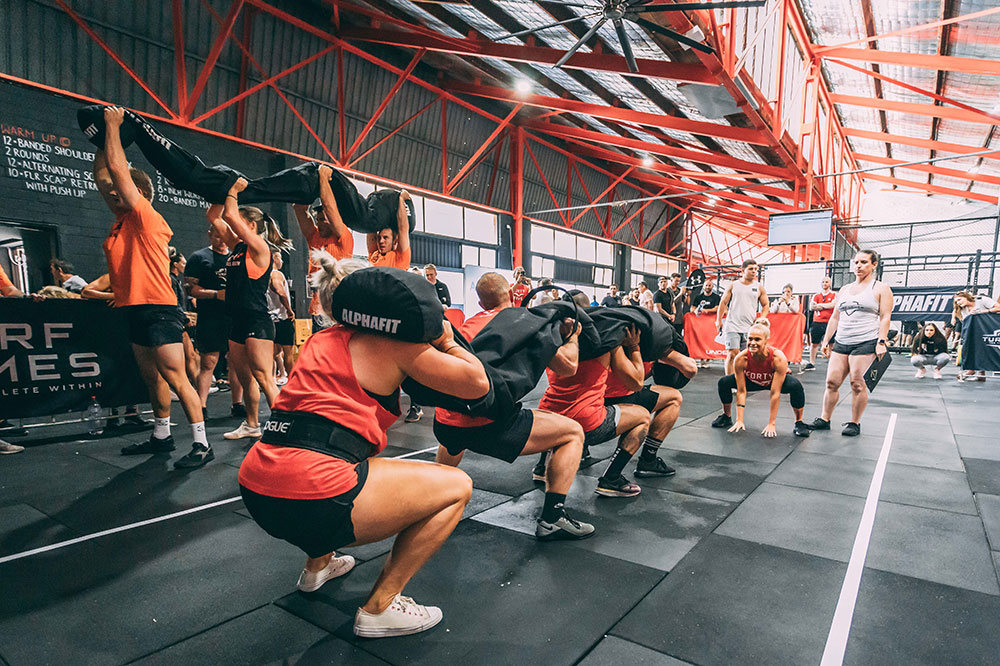 "There is something special about the Sydney Turf Games. Every time we come here, the way the fitness community rallies behind the concept and gets involved is amazing. The growth of the Turf Games in Australia over the past 12 months has been crazy which has opened up opportunities to work with some of Australia's top fitness brands including AlphaFit. Cannot wait for what 2020 has in store."
-
Andrew Manteit, Turf Games Founder