Sleigh all your holiday shopping early to get all your gifts in time for Christmas.
Oh deer, the silly season is almost here! If you're anything like us, nothing excites us or says, 'you're special to me', like a new AlphaFit Rig or Freestanding Cell powder coated in your favourite colour. This Christmas, order your gifts extra early and make it rein with all your favourite AlphaFit gear!
[Shop the AlphaFit Christmas Gift Guide].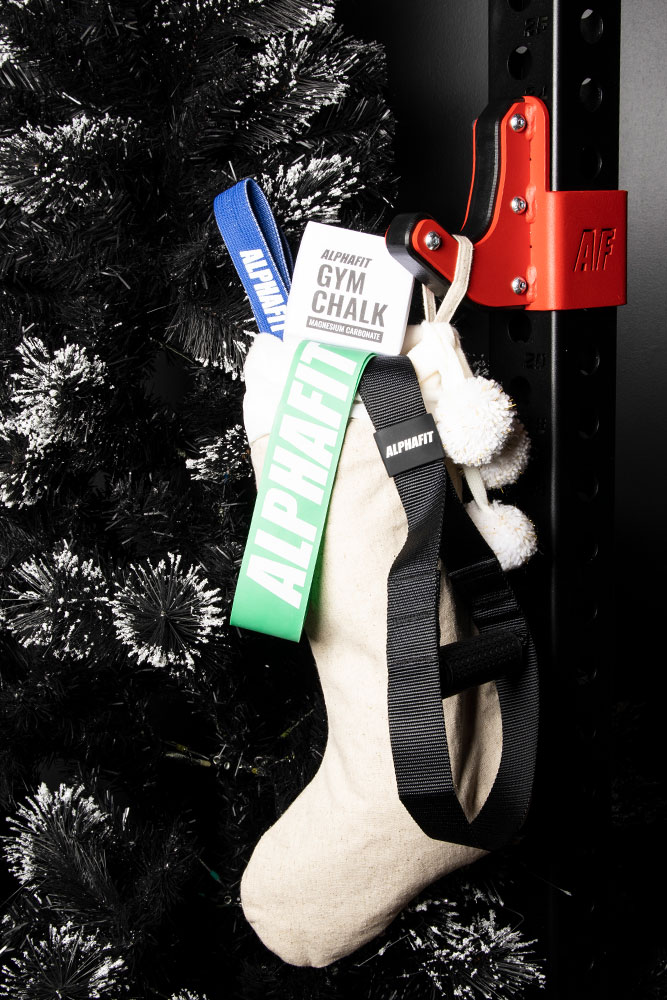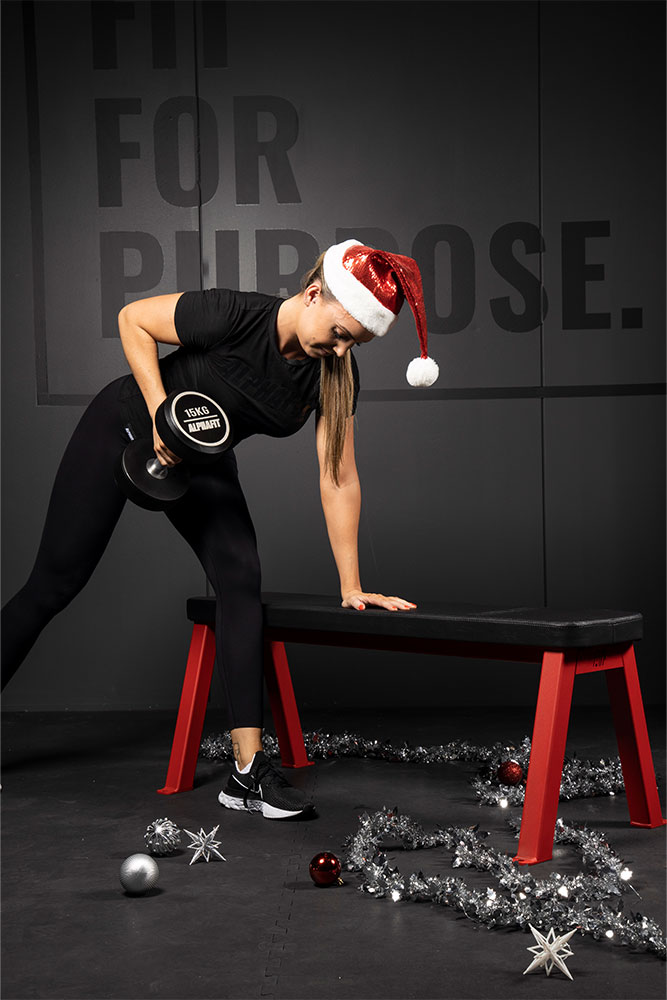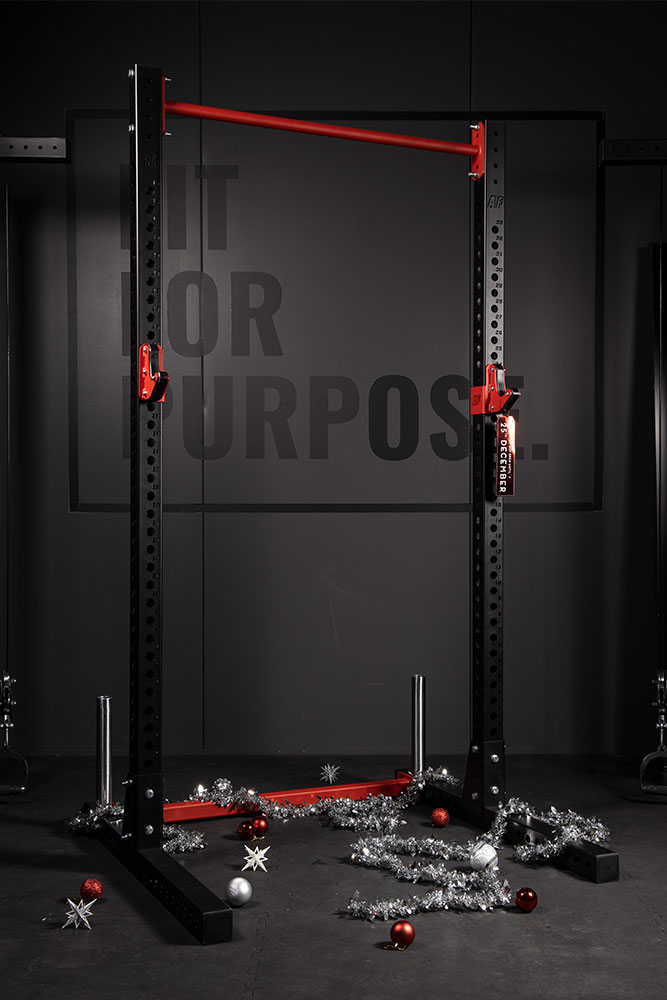 CHRISTMAS ORDER DATES
Our team will be picking up the pace this year and doing everything we can to make sure your gear is dispatched in time for Christmas. Like a lot of businesses, we have been experiencing postage and shipping delays this year, both to us and our customers. Because of this, we will not be committing to a guaranteed delivery date during the festive season this year. We hope you can understand.
We can however guarantee our team are manufacturing, packing and dispatching your orders as swiftly as possible. Due to a large volume of orders and the fact that shipping can get a little unpredictable at this time of the year, we recommend placing your order as early as possible to avoid disappointment.
Recommended date for steel equipment orders: Monday 15th November 2021.
Note: Production will continue until Friday 17th December, and we will endeavour to dispatch as many orders as possible at this time.
Recommended date for in-stock orders: Monday 13th December 2021
Last dispatch day: Friday 17th December 2021
Last local pick-up day: Wednesday 22nd December 2021 up until 12:00 pm
Local pick-up orders can be made by appointment only.
LET YOUR LOVED ONES DECIDE WITH A E-GIFT CARD
Grasping for gift ideas? Did you forget to get a gift for your brother? Don't worry, we all have those moments. AlphaFit gift vouchers are easy and convenient and give your lucky recipient the power to decide on their gift. Simply select your amount ($25-$500 credit options) and decide whether to send it instantly or schedule it to arrive in your inbox or theirs at a specified time. In our opinion, it's the perfect holiday gift!
ALPHAFIT CHRISTMAS TRADING HOURS
After a tree-mendous year, our office will be taking a well-deserved break to recharge the batteries and spend some quality time with our families. We will be closed from Wednesday 22nd December 2021 and return on Monday 10th January 2022. During this time, customer service will be limited and there will be some delays in responding to enquiries and in the manufacturing and dispatch of orders. If you have any enquiries, please email admin@alphafit.com.au and we will endeavour to respond swiftly as possible on our return. Thank you for your patience and understanding.
From all the team at AlphaFit, thank you for being a part of our community and supporting Australian manufacturing and family-owned businesses. We wish you a wonderful festive season and a healthy and fit New Year.
Stay strong,
AF Team.