Have you heard of the Federal Government's instant asset write-off (IAWO) or temporary full expensing scheme? If you haven't, you're not alone. This scheme has been a game-changer for businesses in Australia, providing a valuable tax break to help them grow and invest in their business.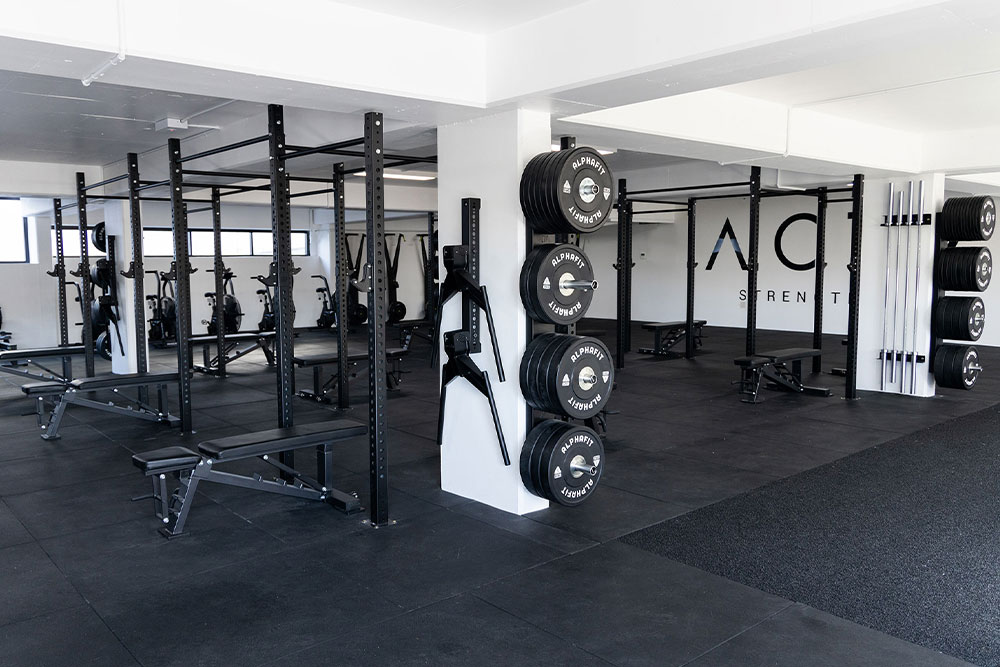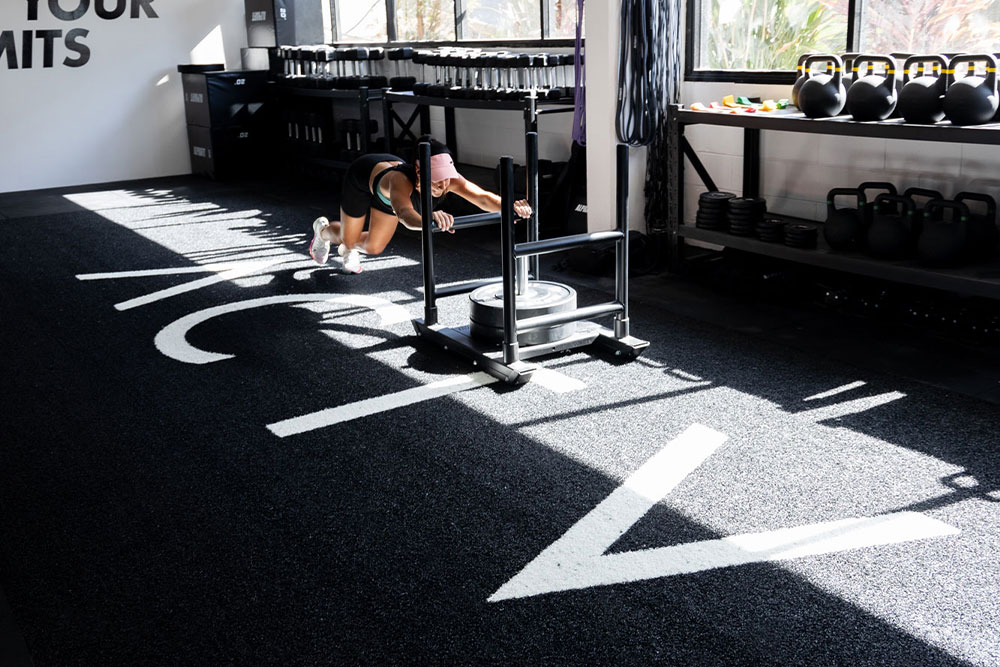 WHAT IS THE INSTANT ASSET WRITE-OFF?
Businesses with a turnover of less than $500 million can claim immediate deductions on purchased assets worth less than $150,000 in their tax return for that year. This IAWO scheme is due to finish at the end of the 2023 financial year (30 June 2023), which means eligible businesses can continue to immediately deduct the cost of eligible assets that are purchased and installed, and ready for use before the end of this financial year.
"In a nutshell, it means you can fully depreciate the cost of an asset in the same tax year as you bought it. Often you will write off assets over a period of years, but that's not the case with the instant asset rule. That's why it has "instant" in the name."
As announced in the 2023-24 Federal Budget, the new revised Instant Asset Write-Off Scheme will be capped at $20,000 so now is the time to make the most of the current $150,000 instant tax write-off.
At AlphaFit, we recommend you have a good chat with your tax advisor to learn more about how to best take advantage of the scheme and add the improvements to your facility that you've been wishing for.
HOW DOES TEMPORARY FULL EXPENSING WORK?
In addition to the IAWO scheme, there is the temporary full expensing, which allows businesses with a turnover is less than $5 billion to deduct the full cost of eligible assets in the year they are first used or installed. This measure applies to assets acquired from 7:30 pm AEDT on 06 October 2021 and first used or installed ready for use by 30 June 2023, however, this scheme is still due to end at the end of this 2023 EOFY.
It's important to note that if you choose to use the temporary full expensing measure, you cannot also use the IAWO scheme for the same asset.
Simply put, imagine that you are a gym owner who decides to upgrade their facility with a new gym fitout in 2023. Perhaps you decide to purchase a new rig, cable equipment, barbells, dumbbells, kettlebells and equipment storage. Then you would be able to receive a tax deduction based on the full cost of the equipment first used or installed between October 06, 2021 and before June 30, 2023.
HOW CAN ALPHAFIT ASSIST WITH MAKING THE MOST OF THESE TAX INCENTIVES?
These asset write-offs are massive for any gym or fitness business that may have already been planning to upgrade their equipment. We offer services from flooring to installation, making us your complete turn-key solution. We believe the key to great design is understanding how a facility layout works and what the training area is trying to achieve.
There are several equipment financing options available to help with setting up your fitness facility or for upgrading your current equipment. We have financial partners for commercial business lending, ZipMoney for purchases up to $8,000 and AfterPay for smaller purchases $2,000 and under.
Get in contact with AlphaFit today. Email admin@alphafit.com.au or call us on 07 5574 4975
Note: Always consult a qualified accountant before making any financial decisions as individual circumstances may vary.