With the 2022 CrossFit Season kicking off this week with the CrossFit Open, we spoke with our #TeamAlphaFit Athlete Ellie Turner to get her top training tips for the season.
Ellie is a name to watch this year after her epic performance at Wodapalooza in Miami. The 24-year-old managed two event wins back-to-back on the first day of the Elite Women's Competition before finishing in 6th place overall in the 3-day fitness festival. The promising Australian CrossFit athlete is focusing on new training techniques to help reach the top of the leaderboard this season.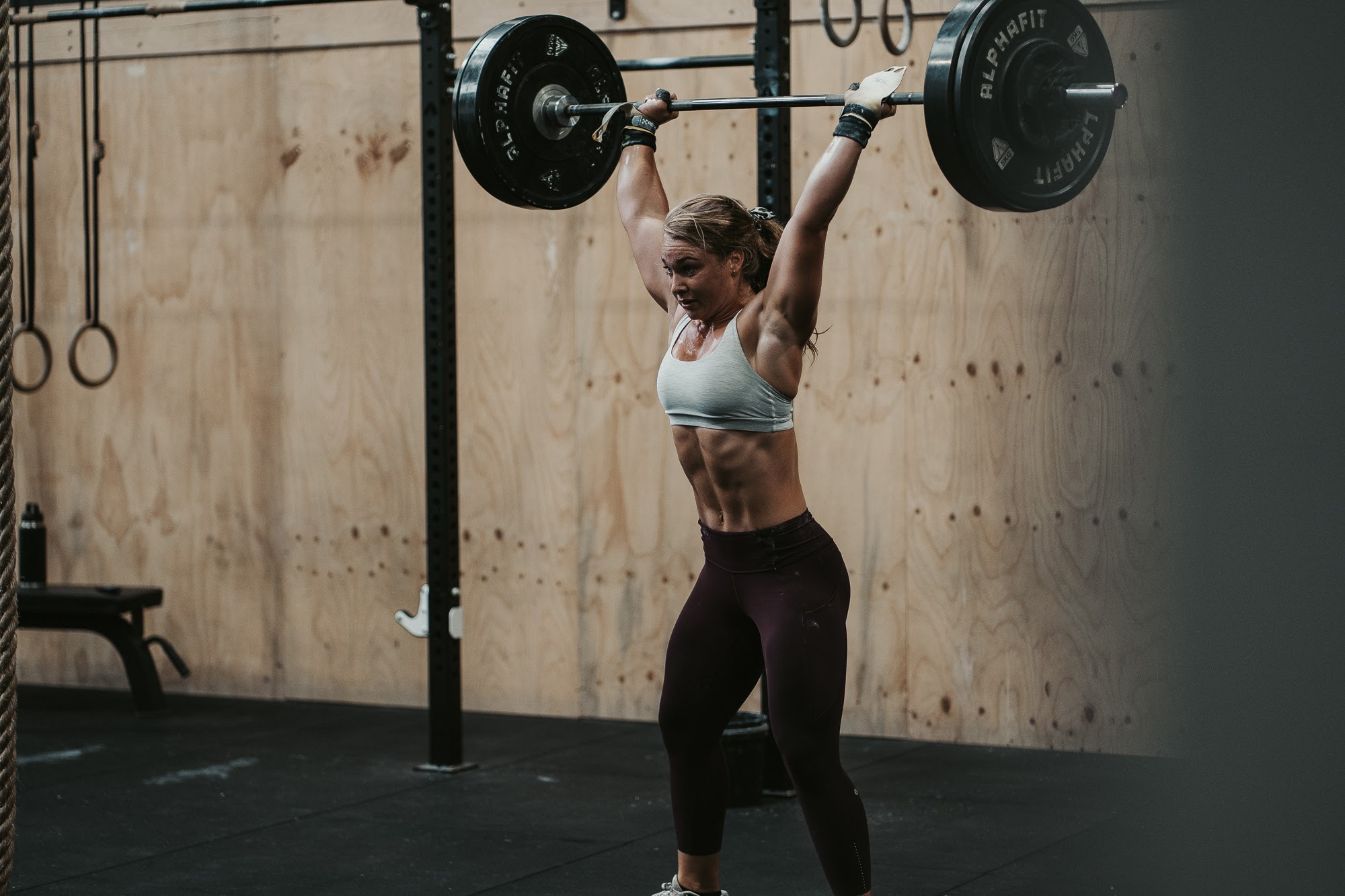 ---
How has the training for the 2022 CrossFit Season changed compared to last year? What are greatest lessons you have learnt since you started your CrossFit journey?
The major difference for me this year compared to last year is that my eyes are set on the semis and the games. Last year my goal was to simply see what I could do after not really completing a full CrossFit season as I started competing right as covid hit. It won't change how I approach each stage of the qualifying process, I'm still going to give it my all but it involves a little more strategizing to make sure I am peaking at the right time and not burning out.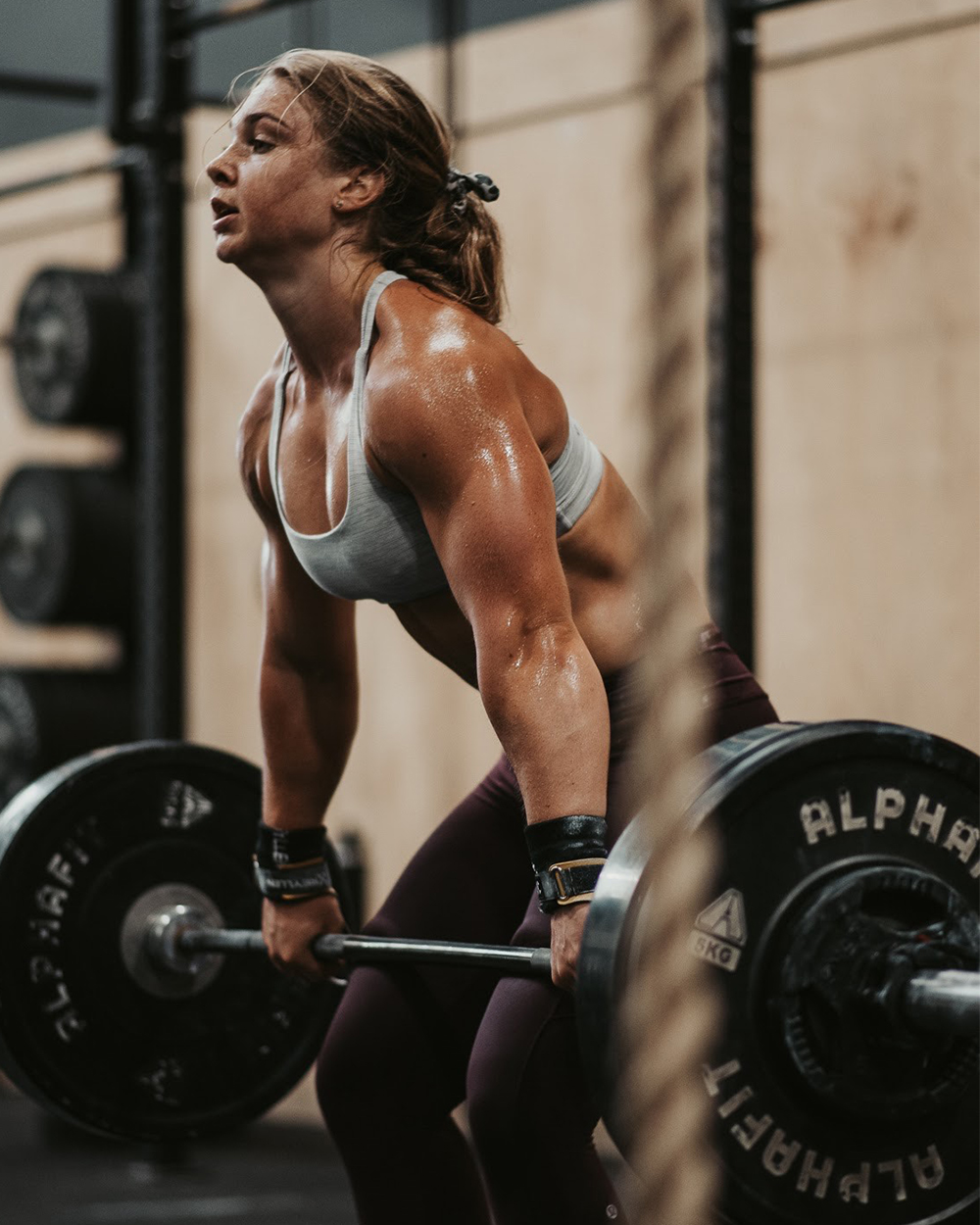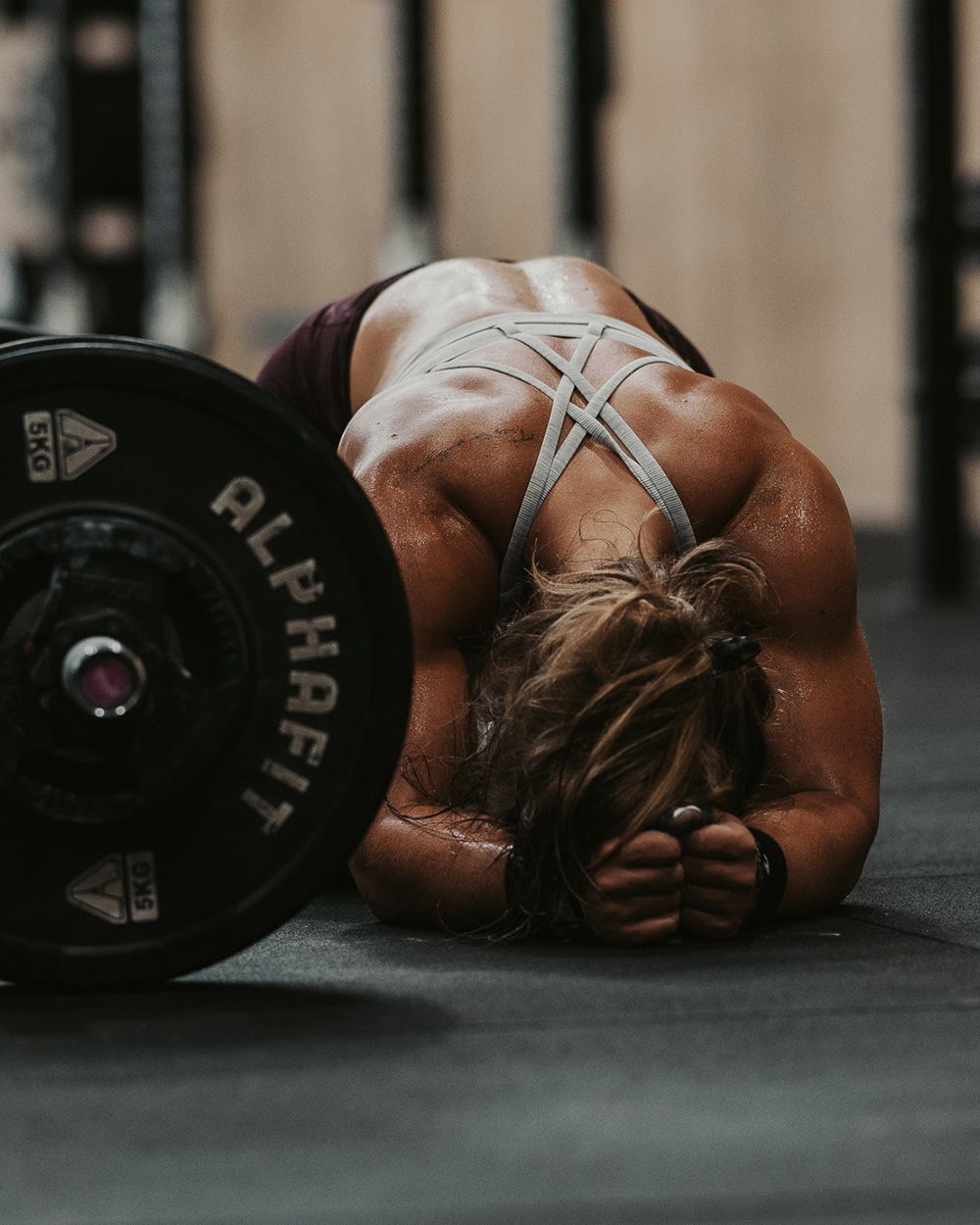 1. Recovery
For me, recovery is just as important as training but it doesn't have to be over complicated. Being a crossfitter, you always want all the new and latest gadgets, but recovery can be as simple as doing what makes you happy and refills your cup. Ocean dips, cuddling your dog, sauna, journaling etc. This can also change from week to week, sometimes I want to be with friends in the outdoors and other times I just want to stay in bed. Do whatever you feel you need but make sure you are getting AT LEAST one day of time outside of the gym walls.
2. Sleep
Sleep falls under recovery but it is such an important tool that it deserves its own heading. I'm someone that struggles with sleep because my mind is always racing. It's definitely gotten better but I notice a massive difference when I don't follow my sleep routine. Find what works for you because getting a good night's sleep, not only quantity but quality can really accelerate your recovery and training.
3. Warming Up
Being a physiotherapist, I never feel like I have done enough prehab or warm up before I start so if I don't have a routine I would warm up all day. I think its super helpful to have a rough structure that whenever you go into the gym you follow so your body knows that whenever you do this, you are about to work out. The exercises may change slightly but the flow stays the same. For example, I always foam roll and lacrosse ball then I'll jump on a cardio machine for 10mins and then start a specific warm up for that particular training day. E.g. if I'm doing squats I'll do some hip openers and activate my glutes and If I'm doing gymnastics I'll do a chest or thoracic opener and then activate my shoulders.
4. Nutrition
Food is one of the biggest tools to help you recover and perform your best consistently. Making sure you are not only eating enough but fuelling appropriately around your training so you aren't hitting slumps is super important. For a sport like CrossFit carbs are your best friend!
5. Progressions and Technique
Don't be afraid to scale and work the basics! You are never too good to work the foundations and progressions. Accessory work is a game changer and if you ever get frustrated that you can't do the 'prescribed' movement, there is always something you can do.
6. Consistency/training program
I personally am someone that has to have a program to follow. I just know that it's written for me and I don't have to worry about thinking of what to do. Even if you aren't someone that needs a program, try and find what works for you and be as consistent as possible. Create a routine and make it non-negotiable. Obviously, you have to listen to your body and you will know when you are doing more harm than good, but using motivation isn't always going to be there which is where the routine and habits come into play.
7. Creating Goals
I love working towards something and achieving things I didn't think I could. At the start of the season I write out what I want to achieve and then write out the things I need to do to get there. If the goal doesn't make you nervous when you say it out loud, it's not reaching high enough. For example, I set the goal in 2021 to make it to the CrossFit Games. Whenever I thought about it, it gave me butterflies. I also had smaller goals that I knew were going to help me get there that I would focus on during training. Like getting 'X' unbroken RMUs, running 3x/wk, getting in the ocean 1x/wk etc.
8. Mindset and Meditation
Mindset is one of those things that can feel gimmicky but is super important. If you have access you can obviously work with psychologists and mindset coaches, however meditation is a super powerful tool that anyone can implement. Meditation is something that I've recently added into my routine. I am still learning myself and am by no means an expert, but it is so easy to add into your day – I personally prefer to do it at night before I go to bed.
9. Support System
Having people around you that love and support you goes a long way. There will definitely be times where you want or need someone to talk to, provide reassurance or just their company. It's also easy to get caught up in everything CrossFit, so it's nice to have people to talk to and remind you of life outside of the CrossFit bubble.
10. Have Fun
At the end of the day, remember why you started and love CrossFit. Working out and trying to beat your friends, doing things you didn't think you could, getting stronger not only physically but mentally and translating those things in all aspects of your life.
The 2022 season kicks off on February 24 with the CrossFit Open. Best of luck to Ellie and all of #teamalphafit – LET'S GO!