Why do a partner WOD with your 'old man'? The opportunity to have a bit of fun and challenge your dad in an endorphin-boosting home workout is sure to bring out the family rivalry (and a few swear words too). You never know – you might be surprised how fit your dad truly is.
It's well known that Jay Crouch was introduced to CrossFit by his dad Darren. Here are three cracker WODs he programmed with his own dad in mind.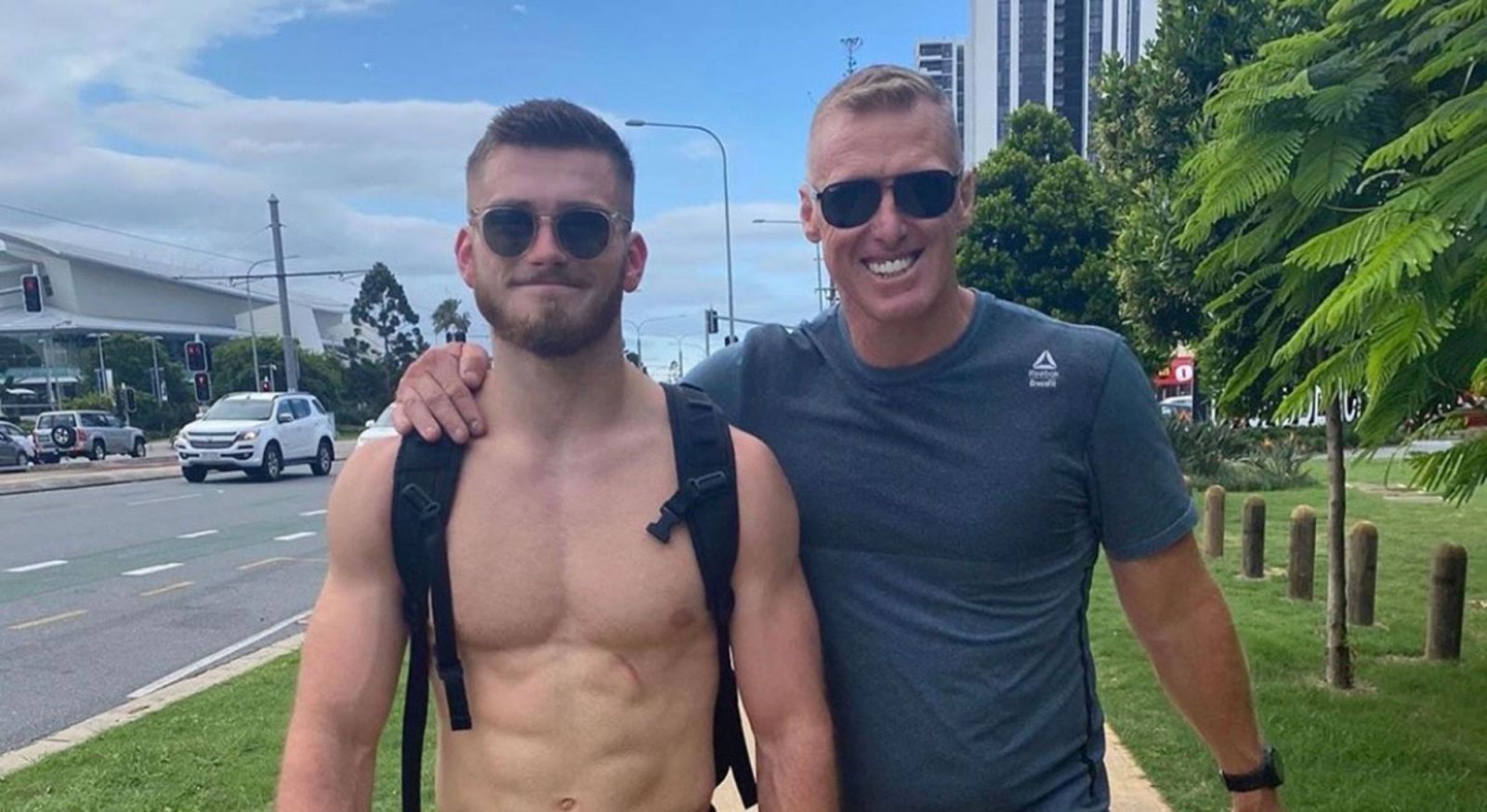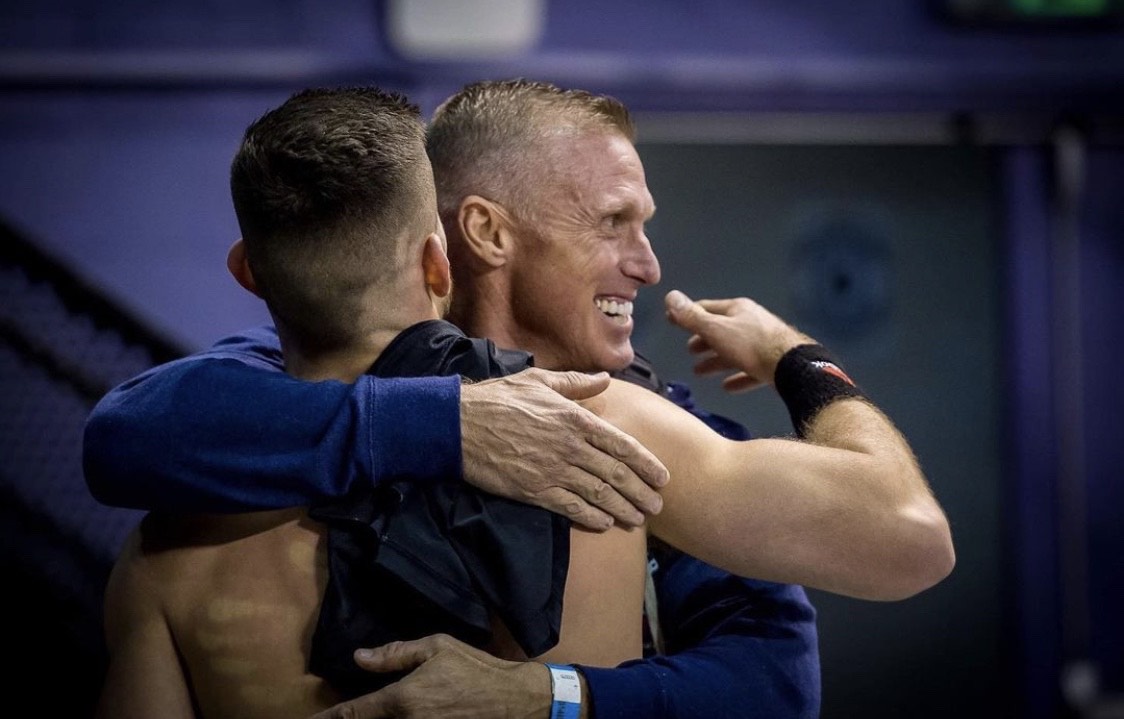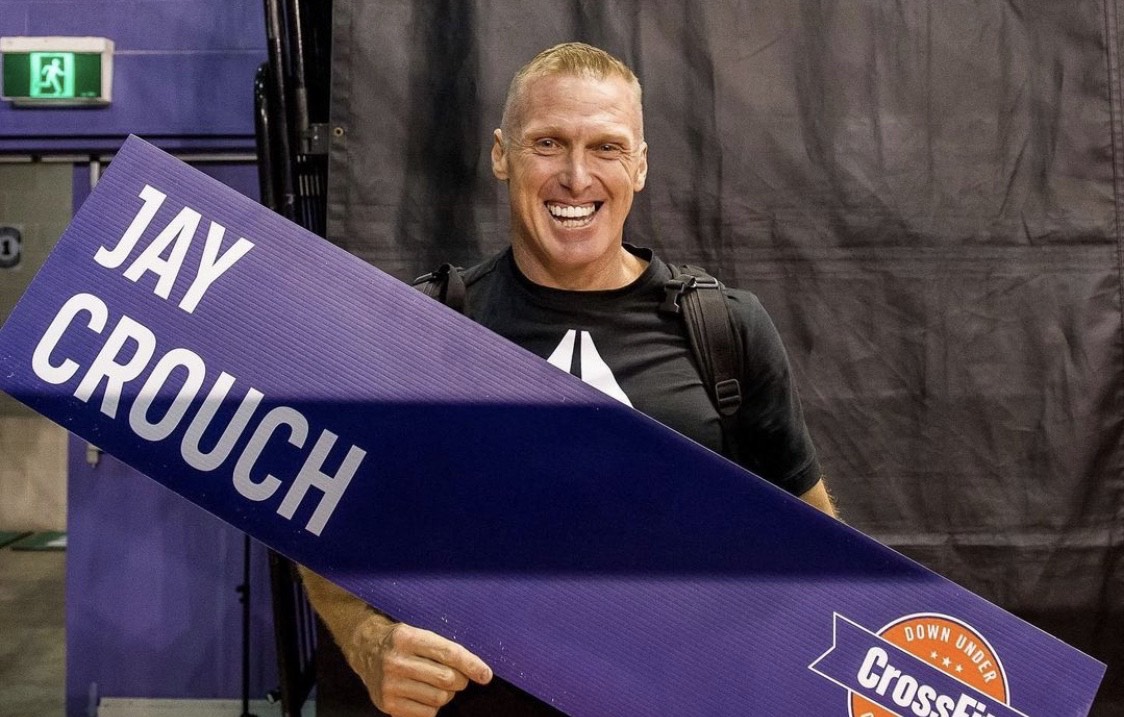 PARTNER METCON FOR TIME
80 DB snatch
40 Toes to Bar
70 DB Hang Clean
35 Toes to Bar
60 DB Shoulder to Overhead
30 Toes to Bar
50 DB Devils press
25 Toes to Bar
40 DB Thruster
20 Toes to Bar
Break up reps as needed. Only one person working at a time. Only one dumbbell required - single arm movements.
---
If you can't be with your dad this Father's Day, why not challenge him to this AMRAP and see who comes out on top – most rounds wins, obviously! Film it if you have to so there's no chance of cheating!
15 MINUTE AMRAP
20 Wall Ball
10 Handstand Push ups
5 Bar Muscle ups
---
Nothing bonds blood like sweat. It's time to leave dad a little breathless and bring out this pumping EMOM. Make it fun and wager a bet. Loser washes the other's car?
20 MINUTE EMOM
Party Pump - max reps
Minute 1: Push up
Minute 2: Strict Pull up
Minute 3: Ring Dip
Minute 4: Weighted Sit up
Minute 5: Rest
Max reps in each minute. The 5th minute is rest and rest. 4 Rounds total.
Happy Father's Day to all our fit dads and father figures! Your focus on a healthy body and mind makes you role models for the next generation – we sure do love you for that.