With the Torian Pro CrossFit Semifinal days away—May 20th to 22nd—AlphaFit athlete Jay Crouch has been training hard in preparation to achieve one of the three spots in the 2022 CrossFit Games. Last year Jay placed second, just one point shy of the winner Royce Dunne. This year Jay has five strategies that he has been using to help him prepare for the Torian Pro.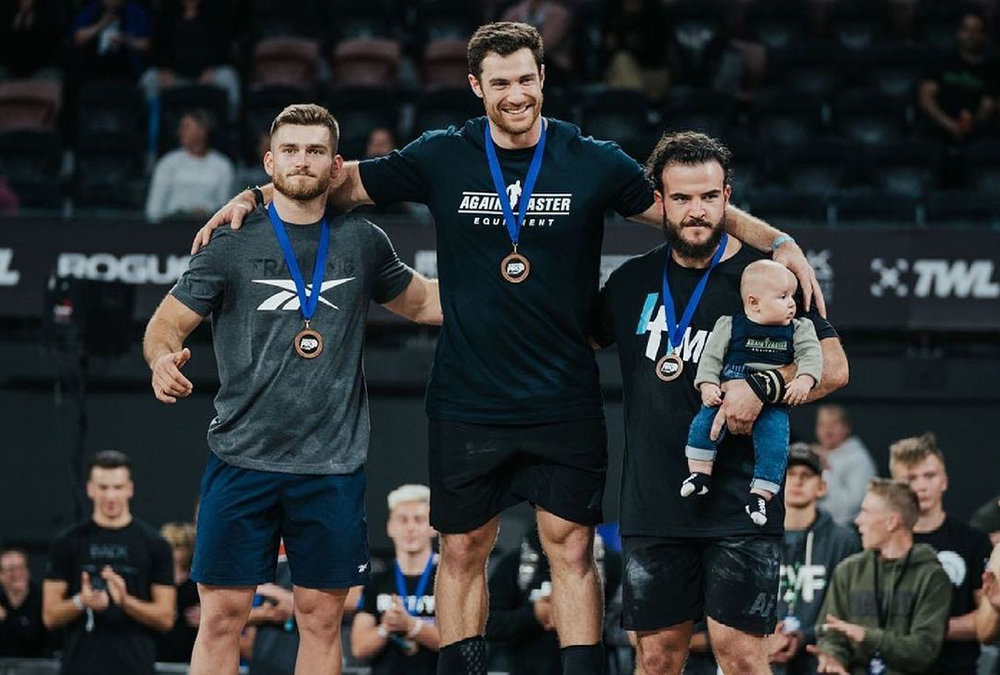 ---
1. Not wasting any training sessions
I am making the most of each and every session by giving my best effort the entire time I am in the gym.
2. Sauna
I have started getting in the sauna after every session for around 20 to 25 minutes. Not only have I found a difference in recovery, but it has also helped my sleep.
3. Balance
Something I have done for years is not training on weekends. This way I find time for things I want to do outside of the gym. I have found by the time the weekend is finished I am eager to get back into the gym on Monday and feel fresh.
4. Mindset on workouts getting released
Not thinking certain workouts are either good or bad for me. Just go into each event with the mindset of trusting my fitness and ability, knowing if I give my best effort it will be enough.
5. Have fun
This year I am focusing on taking the whole experience in by enjoying each and every moment. I feel I compete at my best when I'm having fun.
Good luck to Jay and all the athletes competing in the 2022 Torian Pro, let the fittest person win.