Those looking to install a new gym fitout for their business have the opportunity to claim the purchase back on tax.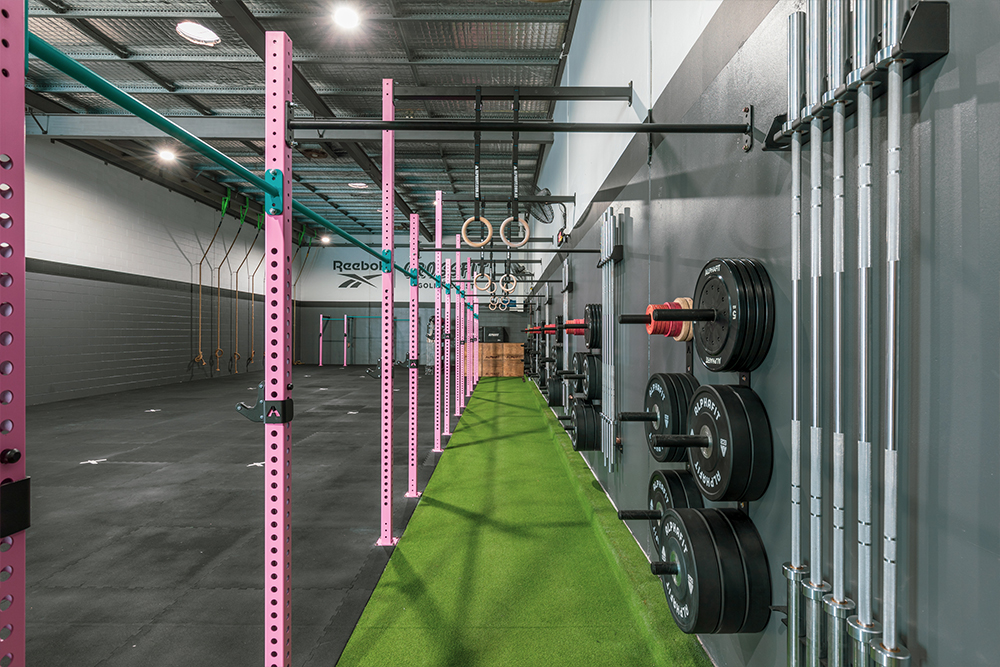 In 2020, the Australian Federal Government announced a scheme where any business earning up to $5 billion could write off eligible assets. The tax break is called temporary full expensing and is an absolute game-changer for new gym owners and business owners seeking to upgrade the gym equipment. The best part? There is no limit on the value of the asset.
Here's what you need to know…
How does temporary full expensing work?
To be eligible to claim under this scheme, the business must have a turnover of less than $5 billion and would need to purchase their new gym equipment from 7.30 pm (AEDT) on 6 October 2020 and first used or installed by 30 June 2022. The scheme also applies to the cost of improvements to existing assets.
Keep in mind temporary full expensing is not a cash hand-out. The tax break is a deduction that reduces your taxable profit.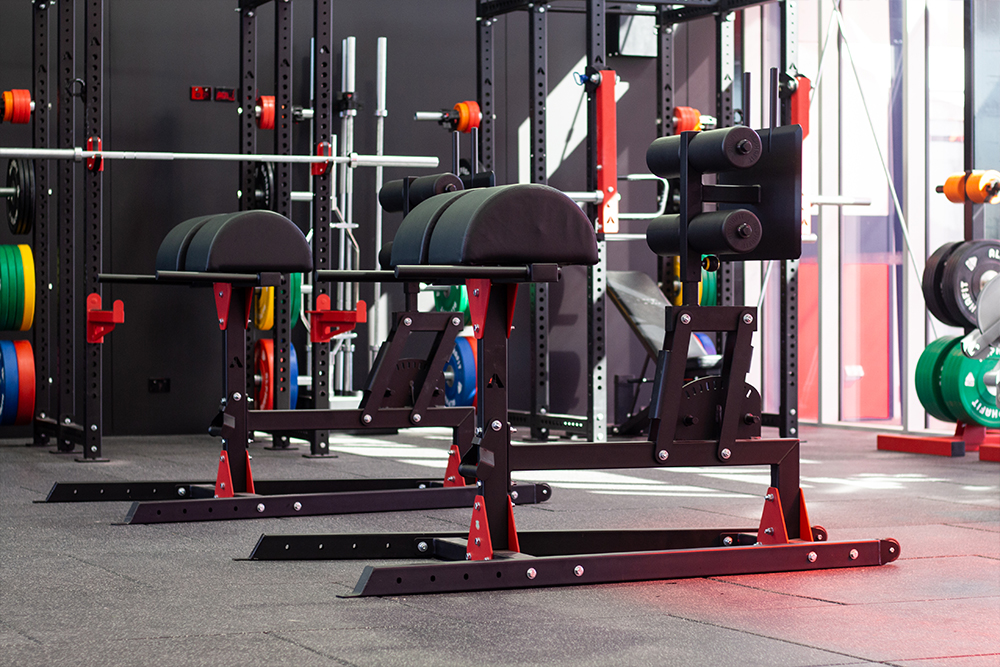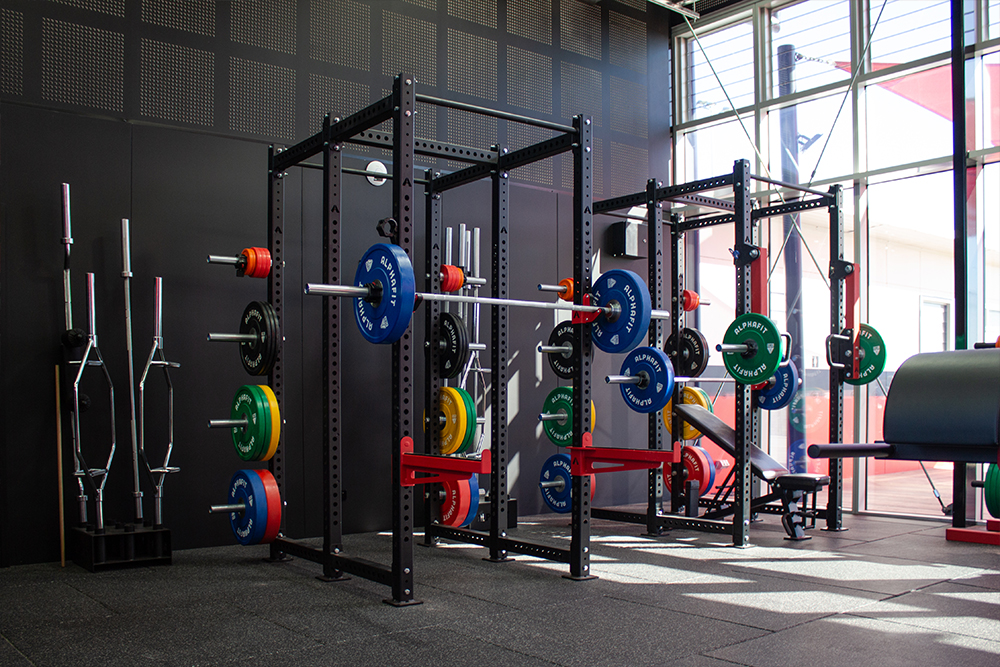 Simply put, imagine that you are a gym owner who decides to upgrade their facility with a new gym fitout in 2021. Perhaps you decide to purchase a new rig, cable equipment, barbells, dumbbells, kettlebells and equipment storage. Then you would be able to receive a tax deduction based on the full cost of the equipment first used or installed between October 6, 2020 and before June 30, 2022.
Additionally, if you wanted to add some improvements to your gym fitout a little later on, you will be able to deduct them as well. Such as, if you bought a new rig, improvements include Rig Attached Core Trainers, Jammer Arms, Gooseneck Power Band Rails, Dip Bars and Handstand Walls. Under temporary full expensing, you will be able to claim an immediate deduction for these items within the same specified time period.
The measure is a fantastic incentive for your gym or fitness business to bring forward new investments in fitness equipment, which will strengthen the growth of your business.
How do you claim for your new gym gear under the scheme?
You can claim temporary full expensing in your tax return. Currently, the ATO is updating 2020-21 tax return forms to ensure they are ready for 1 July 2021. If your business does lodge their 2020-21 company tax return before 1 July 2021, you will be able to make a temporary full expensing claim.
How can AlphaFit assist?
The new measure is massive for any gym or fitness business that may have already been planning to upgrade their equipment. With our help, you could fitout your facility with new rigs and cages and a complete range of strength and conditioning gear. AlphaFit can provide you with the full service and support to design and manufacture a customised solution to suit your facility or business model respective of your budget and space.
There are several equipment financing options available to help with setting up your fitness facility or for upgrading your current equipment. We have financial partners for commercial business lending, ZipMoney for purchases up to $8,000 and AfterPay for smaller purchases $1,000 and under.
The choice to invest in AlphaFit is not only an investment in Australian manufacturing but the support of more than a hundred jobs here at our head office and manufacturing facility.
Get in contact with AlphaFit today. Email admin@alphafit.com.au or call us on 07 5574 4975
Note: Always consult a qualified accountant before making any financial decisions as individual circumstances may vary.