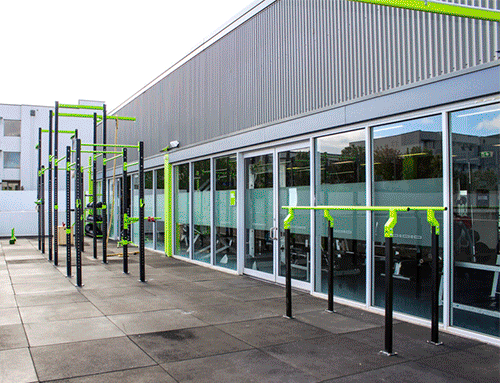 Take Advantage of the $20,000 Instant Asset Tax Write-off as EOFY approaches and make the move towards your brand new fitout.
The recent announcement of the continuation of the $20,000 instant asset write-off is big news for small business. As a result, it is a great time to start your dream gym, upgrade your current equipment or extend your training space setup. With a range of flexible finance options available, why wait?
The scheme allows businesses with less than $10 million in annual turnover to immediately write-off the value of new assets worth less than $20K. There's no waiting for depreciation to kick in over several years, meaning your business reaps the rewards of your investment instantly!
Don't forget, it is possible to use this $20K write-off multiple times as long as each item is under the threshold.
Announced as part of the 2018 Federal Budget, the scheme will now expire on June 30, 2019, instead of June 30 this year. There's still time to take advantage of this significant opportunity before the end of this financial year.
ALPHAFIT IS YOUR TURNKEY SOLUTION
Whether you are a PT Studio, Strength & Conditioning Centre, Commercial Training Facility or Affiliate Gym, AlphaFit can confidently guide you through your perfect fitout from concept to completion.
Contact us to discuss your ideas, no matter which stage you are at in your business.
Here are some links that may be helpful to you: