After missing out on qualifying for the CrossFit Games by one spot by placing second at SouthFit earlier this season, it was down to the last rope climb, pull up and overhead squat workout that would lock in the final placings for the 2020 Australian CrossFit Championship. Ultimately, Jay Crouch and James Newbury took first and second place respectively - just six points separated the two men as Crouch secured his first individual invite to The Games.
We sat down with AlphaFit athlete Jay Crouch to hear how he's been going since securing his golden ticket to the CrossFit Games at the Gold Coast Sanctional last March. With international travel restrictions still in place and Dave Castro adamant the 2020 CrossFit Games will go ahead in Aromas, there's loads of uncertainty for this individual Games rookie to navigate.
---
It's your first year qualifying for The Games as an individual competitor after placing 3rd in last year's 2019 Down Under CrossFit Championship and 2nd earlier this season at the 2020 Southfit CrossFit Championship. How did it feel the moment you found out you had secured an invite?
Jay: Oh man, it felt great. I think it was more the fact that in the 8 week lead up to ACC I was going to the gym every day really motivated and knowing that I can win. So to make that a reality was really cool and something I'm proud of and I plan on continuing.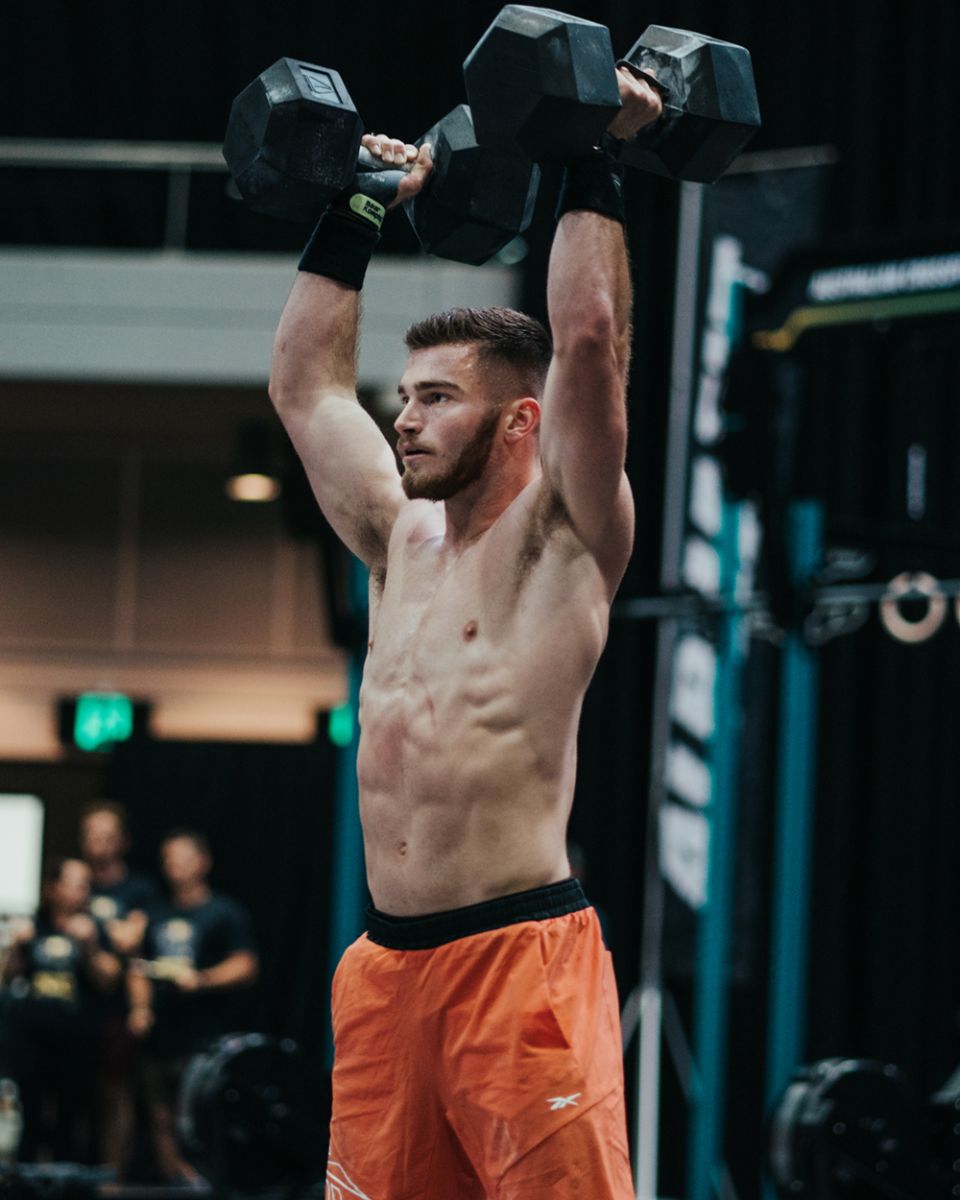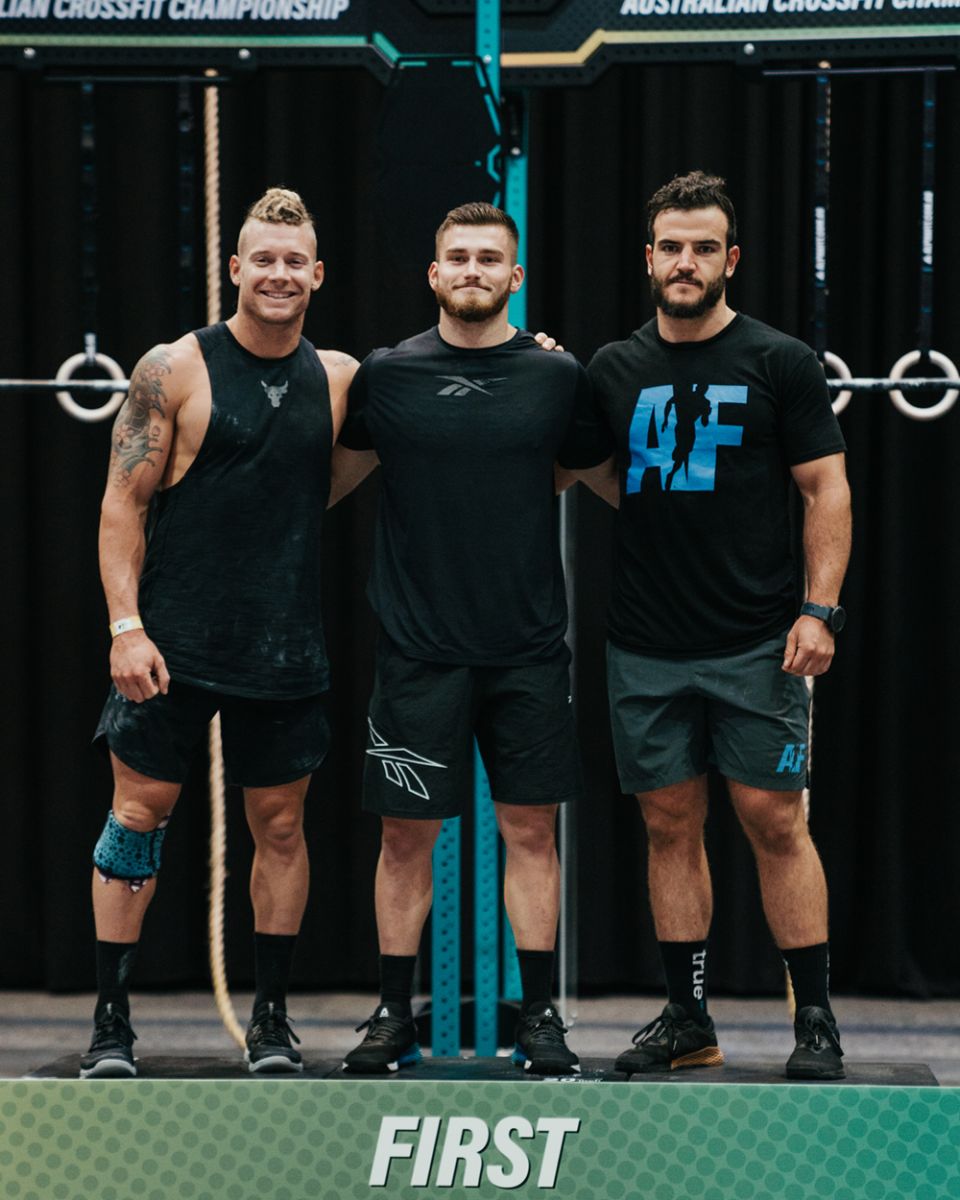 You work as an electrical apprentice during the day and head to your gym, Reebok CrossFit Frankston after work to train. How has your routine changed since COVID-19?
Jay: My routine hasn't changed a whole lot. I'm still going to work as normal, the only thing that has changed is I am going home to train instead of the gym. It's looking like I'll be able to get back in the gym with the boys soon. So I'm looking forward to getting my normal routine back. Rob has rearranged/updated the gym so I'm super pumped.
You're often referred to as the 'son' of Australian CrossFit icon Rob Forte. What advice have you received from Rob based off his previous Games experience?
Jay: Haha yeah, I find that cool! Rob has taught me everything I know in CrossFit to this day. I feel like he has transferred all his competition knowledge to me and now we are working together to improve it even further. I'm super grateful to have him in my corner.
How do you find training with Maddie Sturt? We've seen your weekly workouts tally board on both of your Instagram Stories. Is there a fair amount of friendly competition from the 4-time Games athlete?
Jay: Hahaha I love training with Mads. It's all friendly competition, with a lot of banter. I'm super lucky to have her as she has kept me motivated in these times.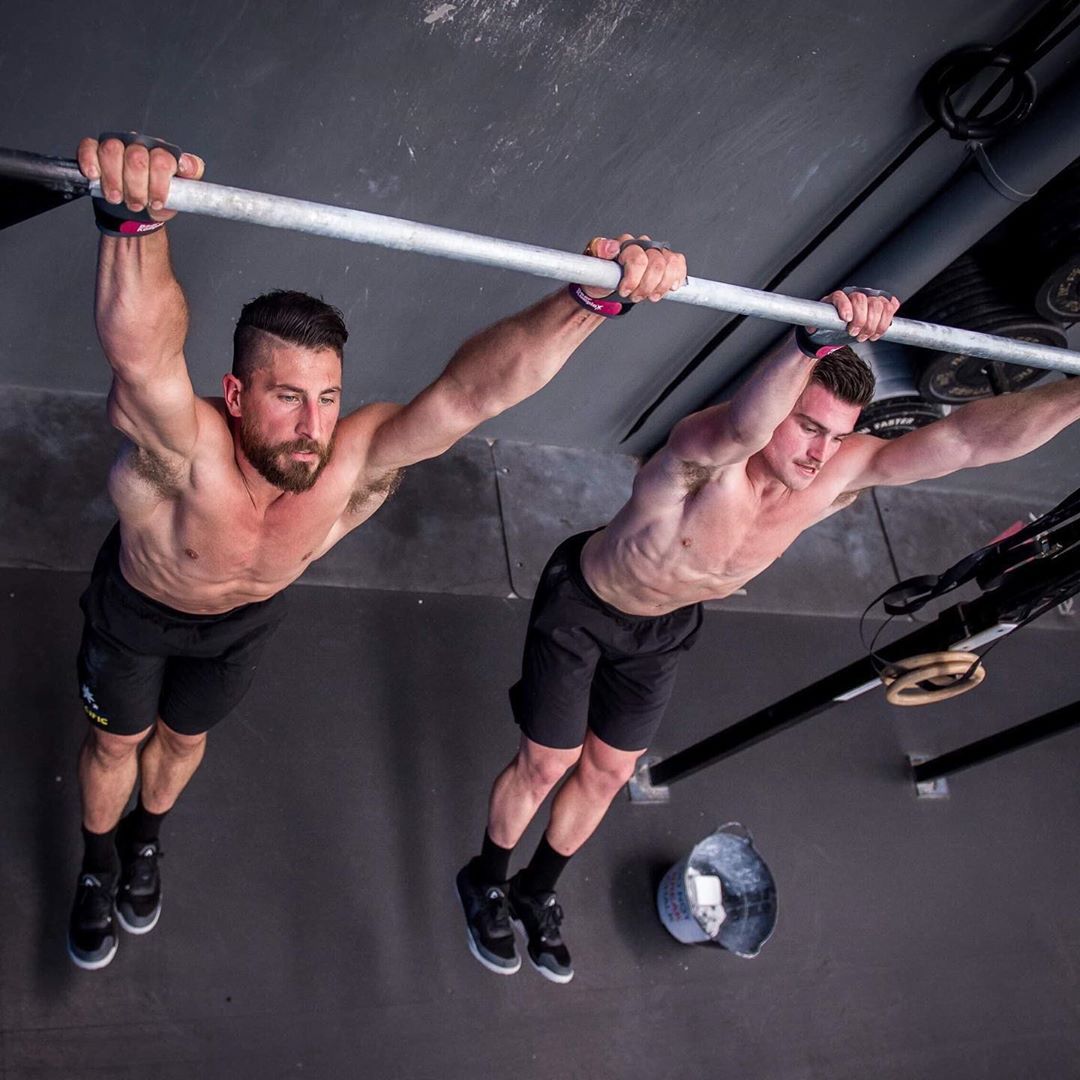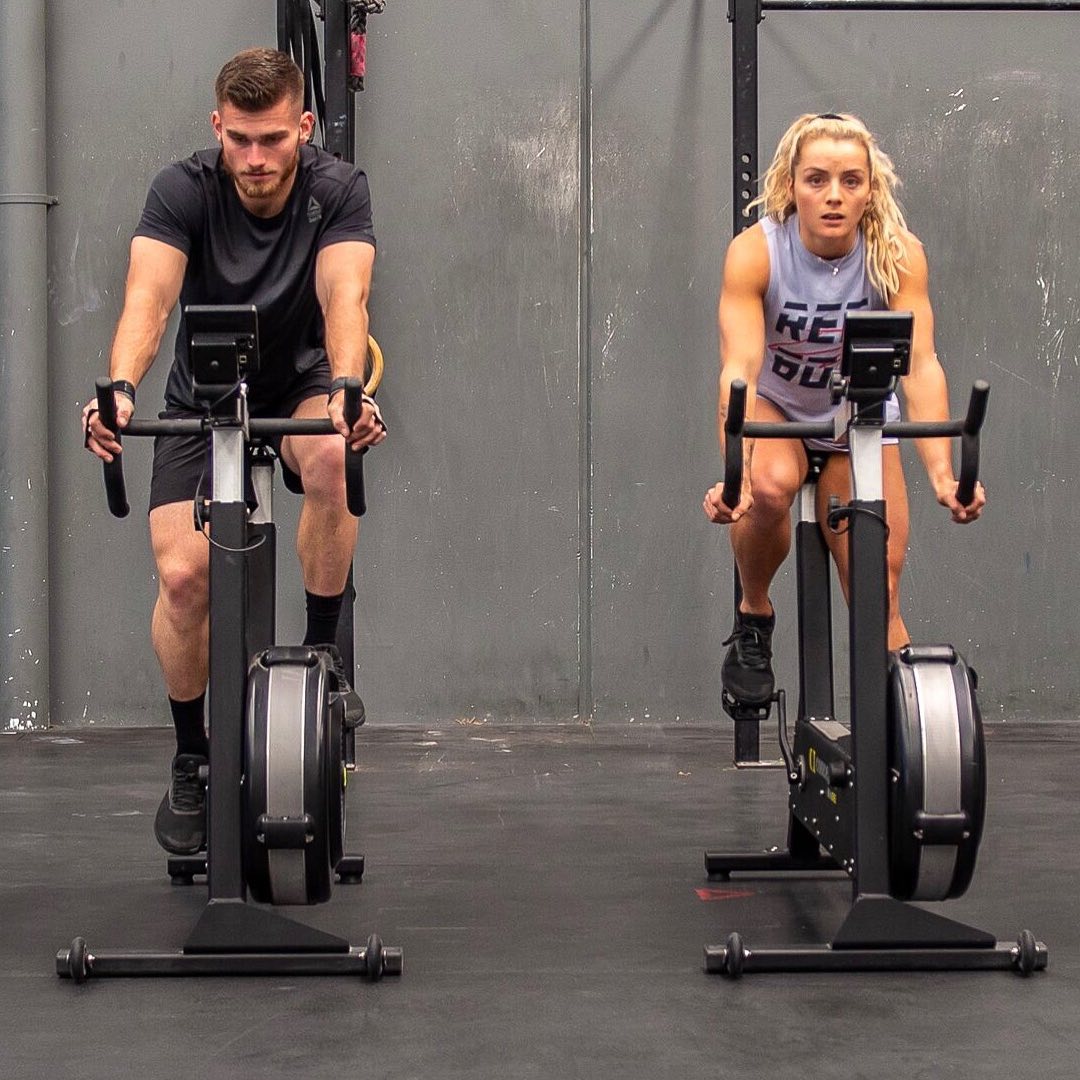 It was recently announced that The CrossFit Games are still going ahead with the cancellation of any further Sanctionals for 2020. Given the current international travel restrictions, what are your feelings surrounding the uncertainty of still being able to compete?
Jay: I still have hope of getting over to The Games. There are 6 other Aussies in the same boat as me so if there is a way of getting over there I'm sure it will be passed on. If it isn't possible then I'd be a little disappointed but it is what it is and I'll turn my focus to next season.
You've now joined #TeamAlphaFit as a sponsored athlete. What was the driving decision behind this partnership for you?
Jay: It was a no brainer for me, as I've always been a big fan of AlphaFit. All I wanted was the luxury to train with quality equipment everyday, I'm super pumped.
What is your favourite piece of AlphaFit equipment and why?
Jay: That's a tough question. I can't go past the Endure Barbell and Competition Bumper Plates as they are just unreal to lift with and look fresh!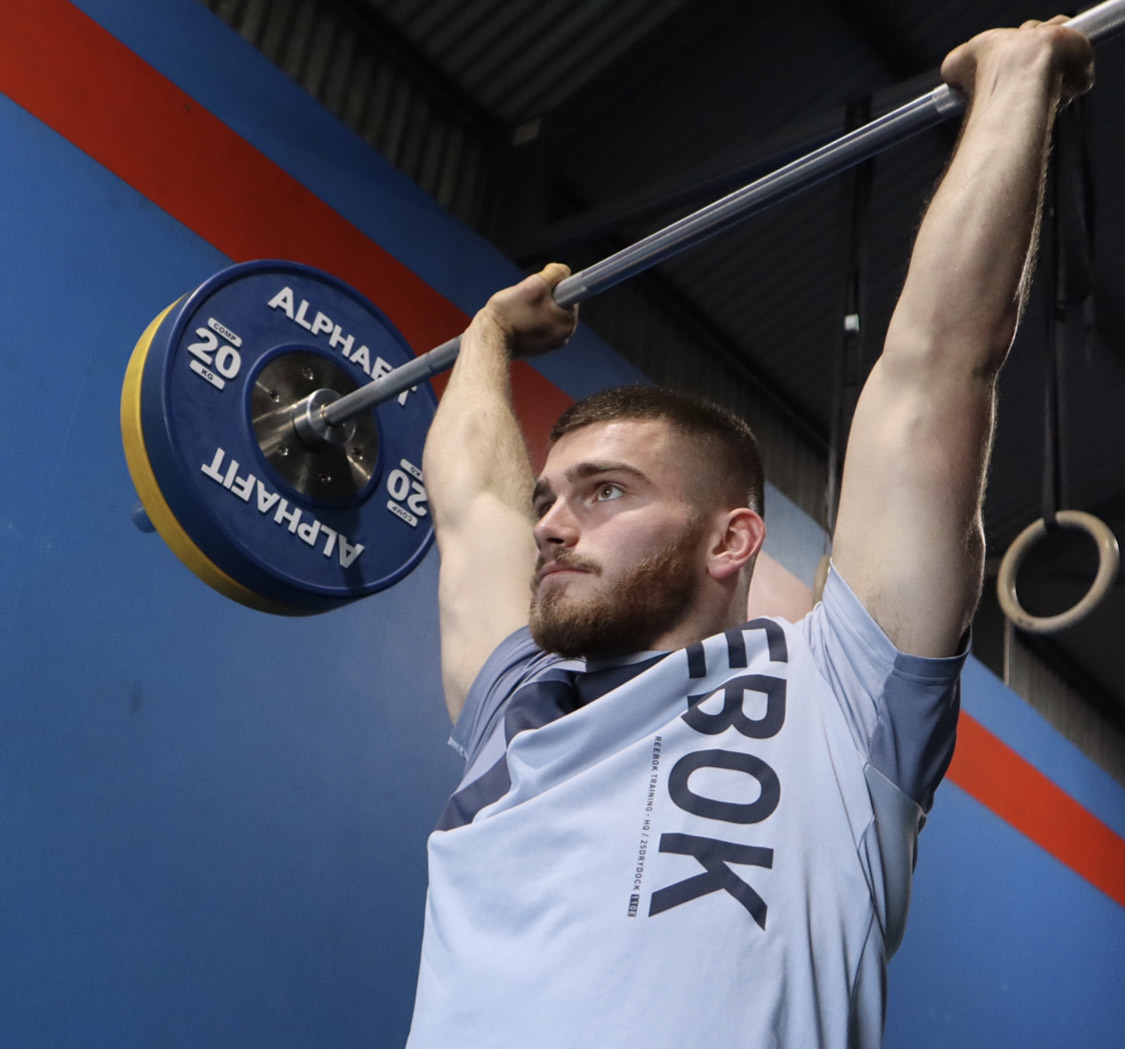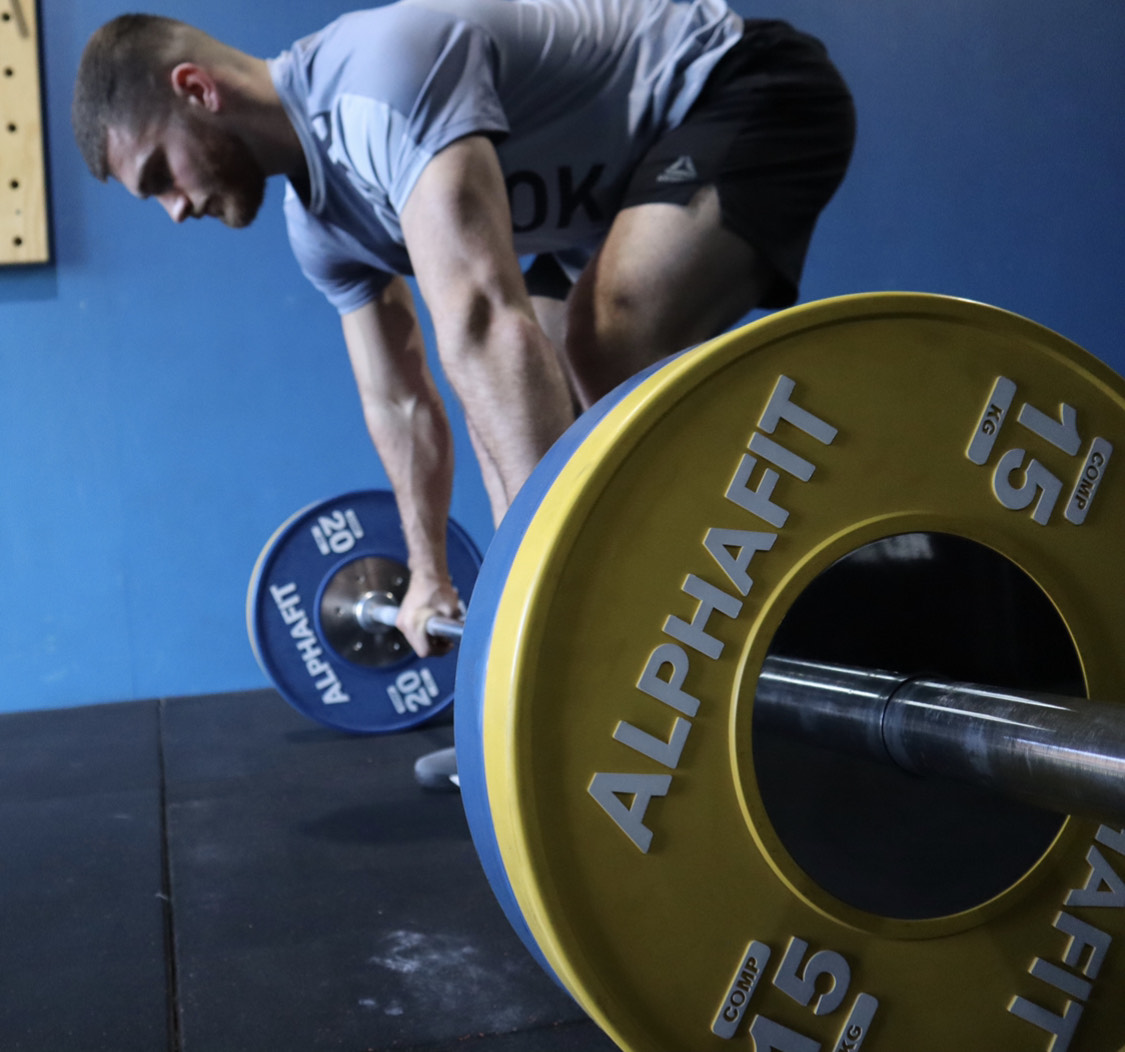 You're lucky enough to have a close relationship with your family, with your dad regularly credited as your #1 fan. How important is it for you to have a strong support system at home?
Jay: Yeah I'm super lucky! They are huge fans and support me massively. I sometimes get annoyed because they ask me about CrossFit too much hahaha. But yeah it's very important to have a strong support system and I wouldn't have it any other way.
You've mentioned confidence being an important factor in performing well. We've noticed a few crown emojis across your socials. What's the story here? Fill us in.
Jay: Hahaha yeah so the story behind the crown is a reminder for me to back myself and be confident not only in competition but everyday in life. At the same time it has another meaning for me and that is: put in the work to be the best. I got this tattooed on my finger after ACC (to simulate a ring like when you win a championship in the NBA etc.) as I was proud of my performance and the way I handled the entire competition. I plan on continuing this and the crown will be coming along for the ride.
What advice would you give to other young athletes hoping to compete at an elite level, no matter the sport?
Jay: Advice from me would be surround yourself with a good group of people and enjoy the process.
To keep up to date with Jay's shenanigans, check out his Instagram - @jaycrouch_.