In the past nine years, AlphaFit has gone from a small project in a shared Gold Coast office to a multi-million-dollar business with a solid reputation for making premium Australian fitness equipment.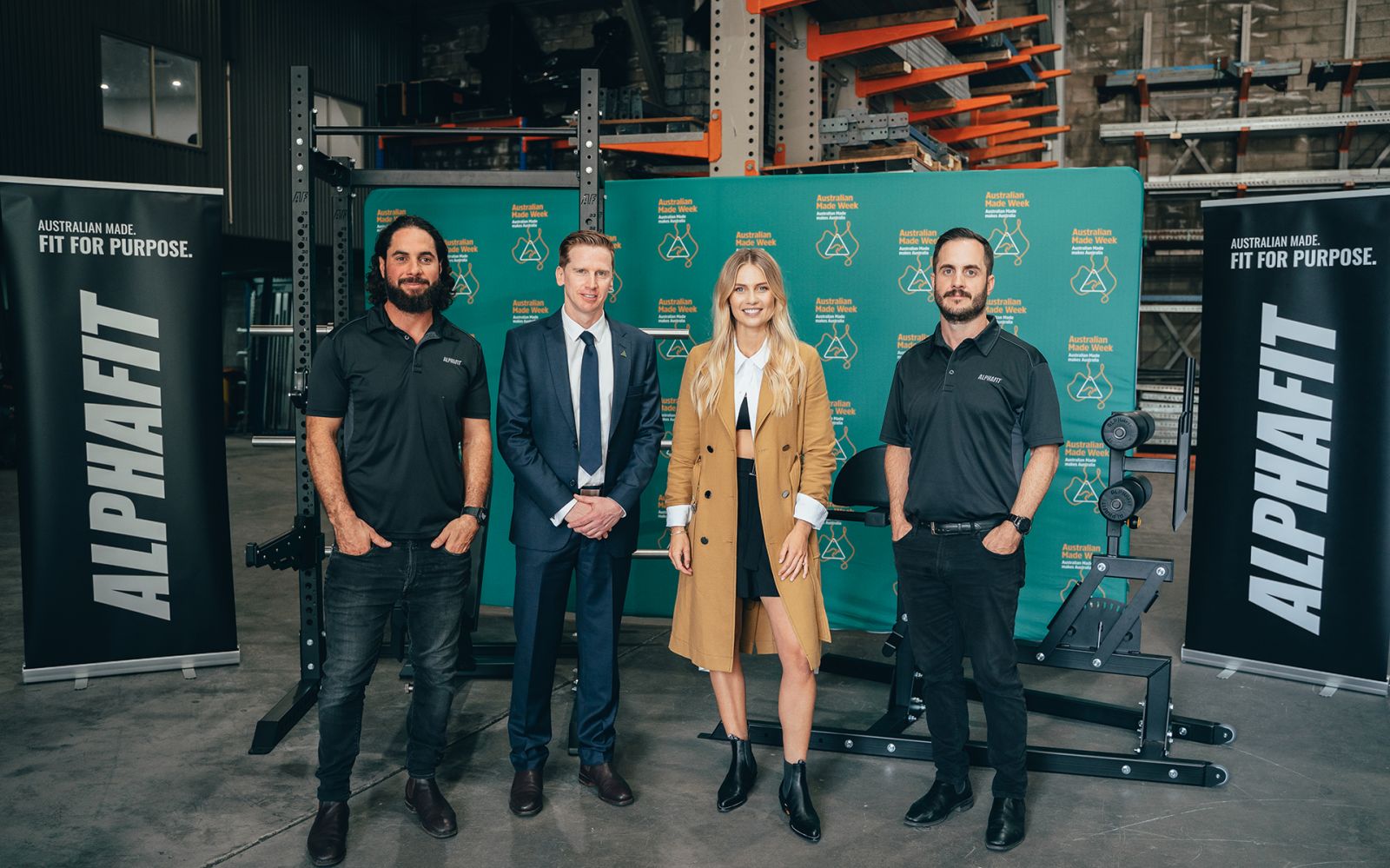 In a humbling turn of events, Australian Made Campaign Ltd has chosen to partner with AlphaFit to host the launch of the first ever Australian Made Week (24-30 May 2021) from our Gold Coast factory.
Australian Made Chief Executive Ben Lazzaro and their ambassador and entrepreneur Elyse Knowles will lead the initiative to encourage consumers to buy genuine Australian made products to boost our economy and celebrate local makers and growers.
Our co-founders, Jamie and Bobby Montesalvo come from a third-generation steel manufacturing business and have utilised their experience and capabilities to build rigs that cater to the growing need for quality fitness equipment. Particularly in the past few years, AlphaFit have rapidly expanded their range of Australian made gym gear and are focused on introducing innovative patent-pending products to the fitness community.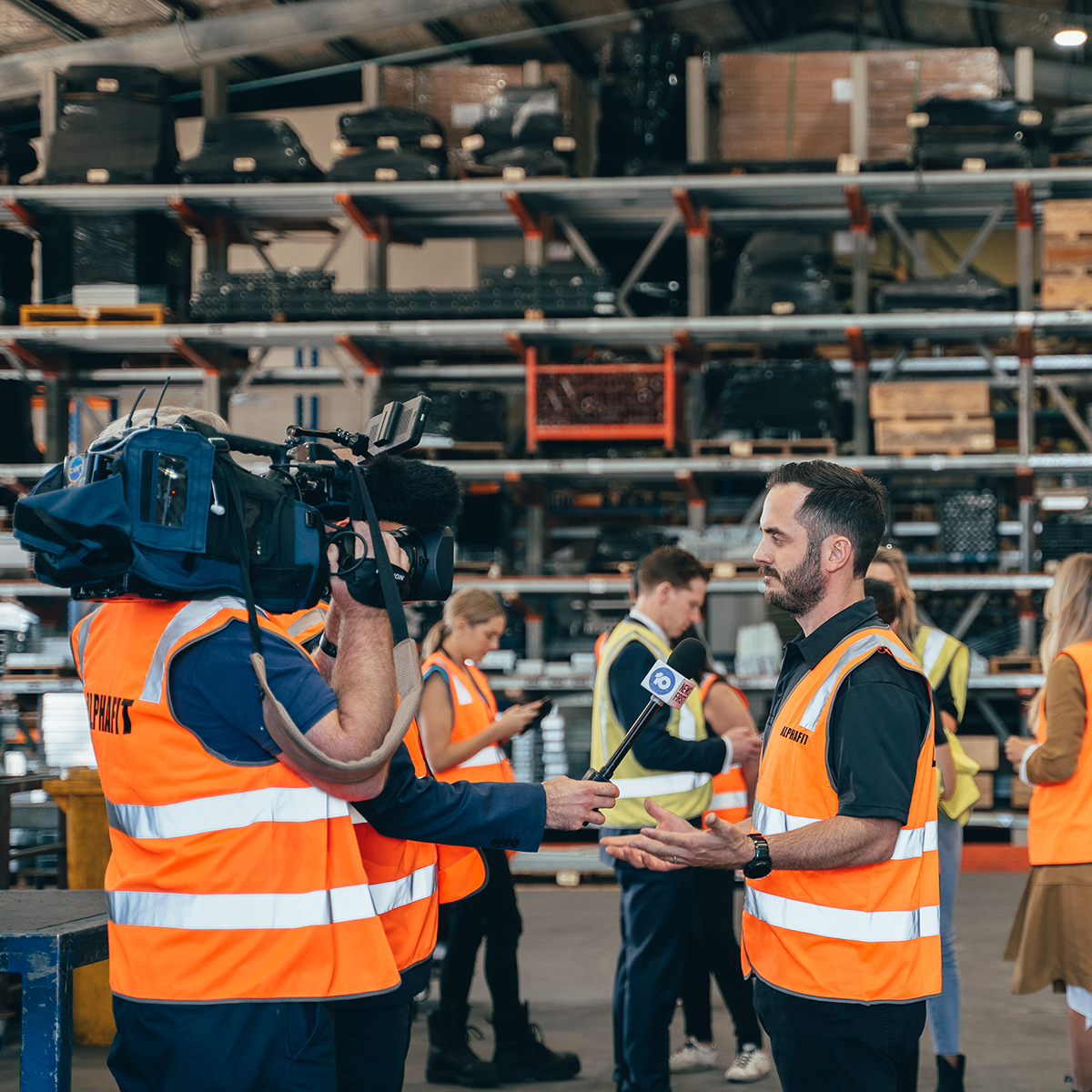 Bobby Montesalvo says he's eager to make AlphaFit center stage during the launch, as well as highlight our world-class manufacturing processes and celebrate the hard work of our team.
"When it comes to purchasing Australian made, you know that if you buy AlphaFit Australian equipment, it's going to last," says Bobby. "We hope that we get more people to consider the flow-on effects of their purchasing decisions. When they buy Australian-made products, they're supporting local businesses like AlphaFit and the people that work here."
Australian Made Campaign has rallied a call for every household to spend an additional $10 a week on Australian made products. According to Roy Morgan Research, the extra $10 spent would inject an extra $5 billion into the economy each year and create up to 11,000 new jobs. To ensure the message reaches Australians the campaign will be supported through a series of local events, TV, radio, print, online and social media ad placements.
Last year, AlphaFit received our Australian made license and certification from the Australian Made Campaign Ltd awarding us the stamp of approval to use their iconic green and gold kangaroo logo.
For more than 30 years, the Australian Made, Australian Grown (AMAG) logo has developed to become a trusted global symbol for genuine Australian made products. The kangaroo-centered trust mark is used by more than 3800 businesses including big name brands such as Harvey Norman, Woolworths and Forty Winks and in addition, is used on more than 20,000 products at home and overseas.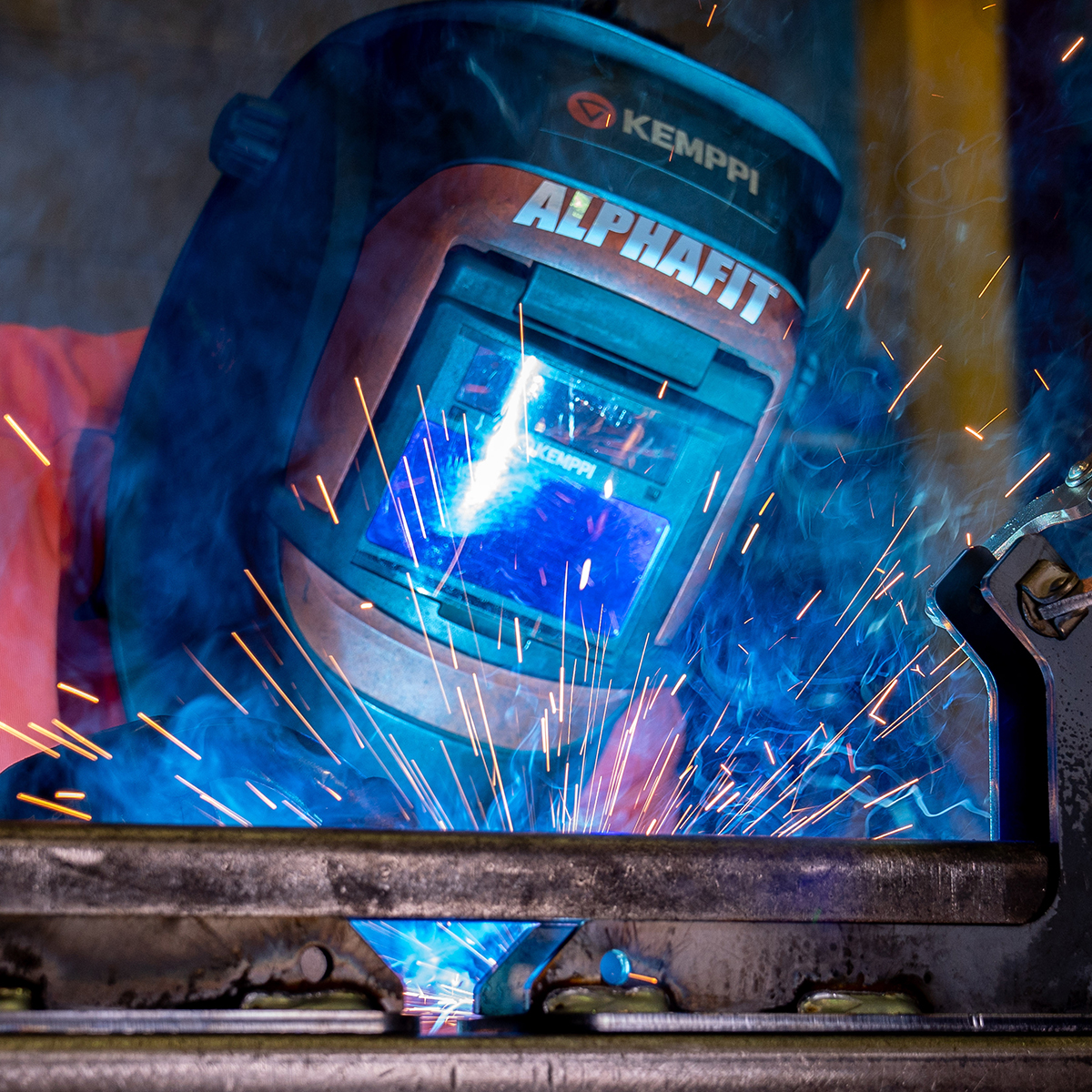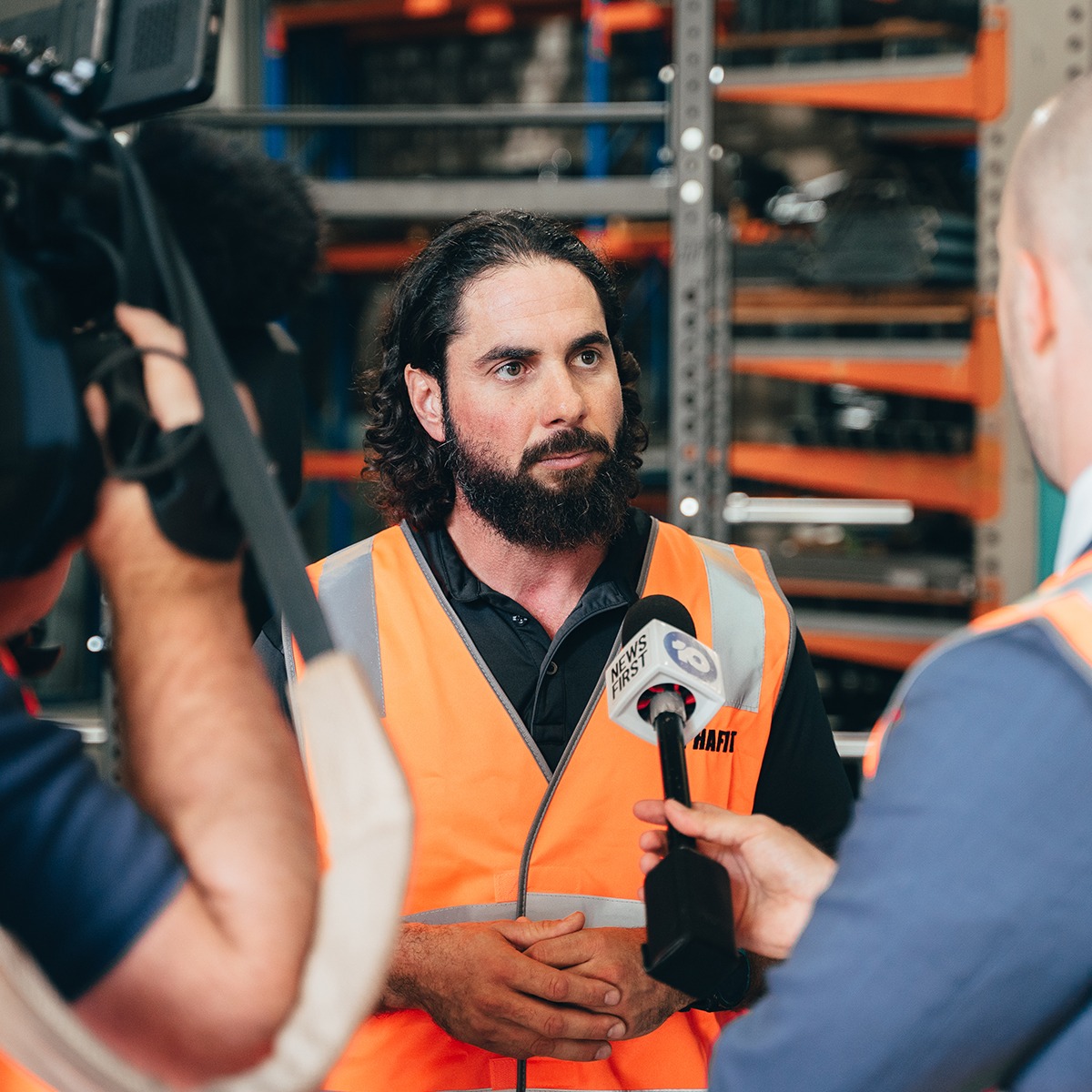 For Jamie Montesalvo, being internationally and nationally recognised as a leading manufacturer of gym equipment in Australia has always been a key factor not only in terms of quality but also in supporting local industry.
"When you purchase AlphaFit steel equipment, you are buying genuine Australian made gear. Not only are you getting gym equipment made to the highest standards, but you are also creating jobs, now and into the future, and supporting hundreds of Australians throughout our supply chain," he said.
When the COVID-19 pandemic hit last year, it became very apparent how important local manufacturing is to Australia and it also led to a significant increase in the preference for Australian made products. Recent data from Roy Morgan revealed a huge majority of 93% of Australians are more likely to buy products made in Australia – up from 87% a year earlier.
In 2020, AlphaFit released 'From Factory to Fitout' a series of episodes designed to grant customers behind-the-scenes access to its local manufacturing process and local gold coast suppliers.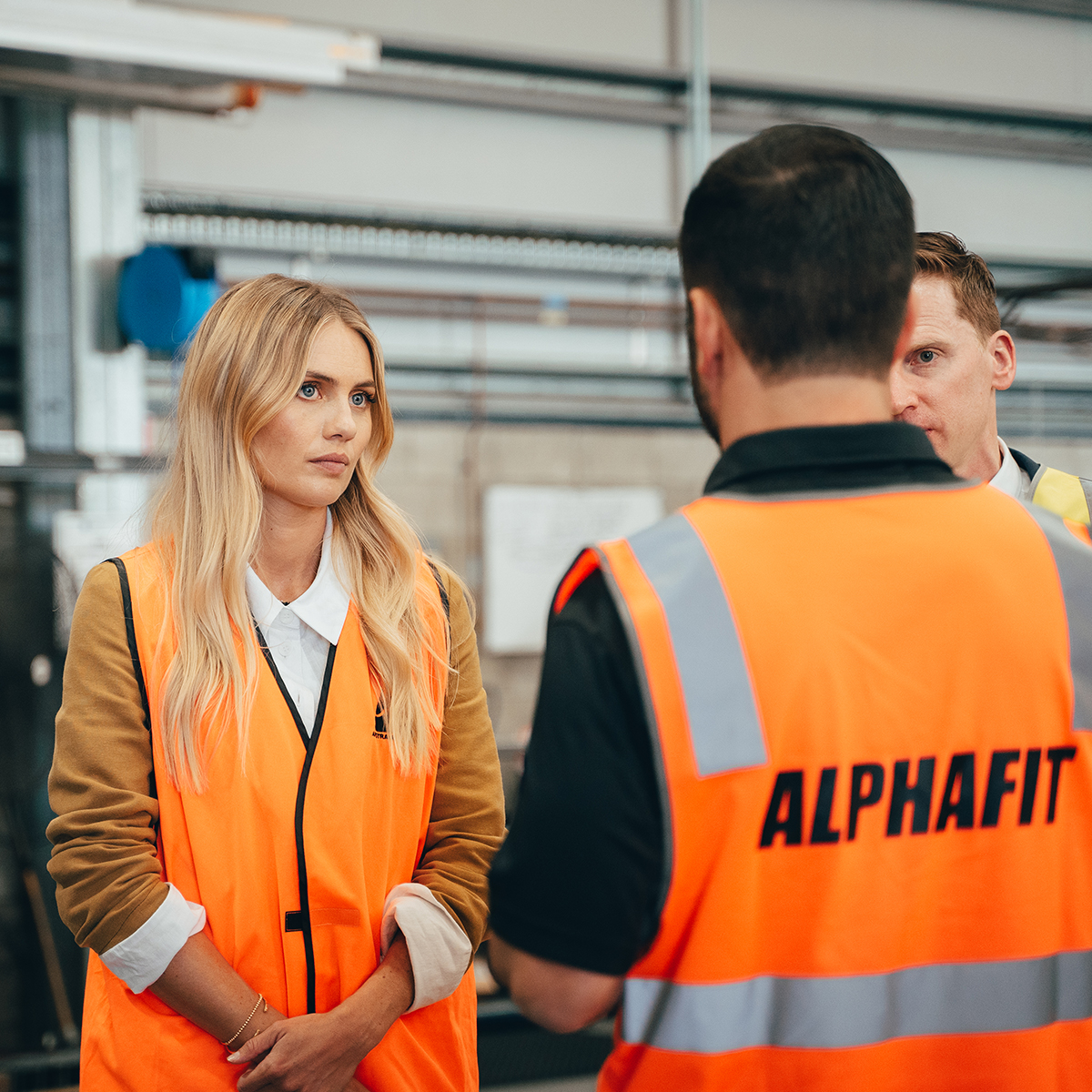 "It's important for us to show our customers that the equipment they are purchasing is Australian made," says Jamie. "We wanted to pull back the curtain on our manufacturing processes and introduce our customers to the incredible people responsible for making the gear."
"It wasn't enough for us to say we're Australian made, we had to show people what made us Australian made." We are undeniably proud of our hard-working team, staff and grateful to have the support of our AlphaFit community. For the past 24 months, we have grown exponentially by working together as a team towards the same goal of providing quality designed and made products.
Now is the time that we focus on buying local, prioritise buying Aussie products so that we can ensure a great future for Australia.