Reach those new year goals!
It's the new year and that generally means there are quite a few personal goals that have been set. All of the Christmas decorations have been packed away and the endless supply of naughty food has finally come to an end. It's time to get serious and see those goals smashed. One of the most common is a fitness goal, whether it's to lose weight, be more toned or build muscle. We've done the research for you on what the biggest 2020 trends are for fitness. Whatever you fancy, take your pick and get to it!
Group Fitness
Group fitness is a fantastic way to stay motivated and workout in a structured environment. Working out in a group means you are surrounding yourself with like-minded and dedicated people. Your fitness instructor is there to not only teach you the movements but to push you to work harder. Our extensive range of conditioning equipment including Competition Kettlebells, Dead Balls and Plyometric Boxes are fantastic for this full body work out. Switch to strength and you'll see our Hex Dumbbells or the Farmers Walk Handles featured in group training. Don't be afraid of giving this type of fitness a go as it caters for all different levels and all types of fitness goals.
Wearable Technology
Technology just keeps getting better and better so take advantage of it in the fitness realm. It's not always possible to see a personal trainer or access a gym so there are some super nifty devices out there that can help you reach your 2020 goals. Fitness Trackers, Smart Trackers, Heart Rate Monitors and GPS Tracking devices like Fitbits, Garmin and Apple can track your heart rate, steps, calories, sitting time and even your sleep. Set your goals for the year and receive notifications when you have reached them!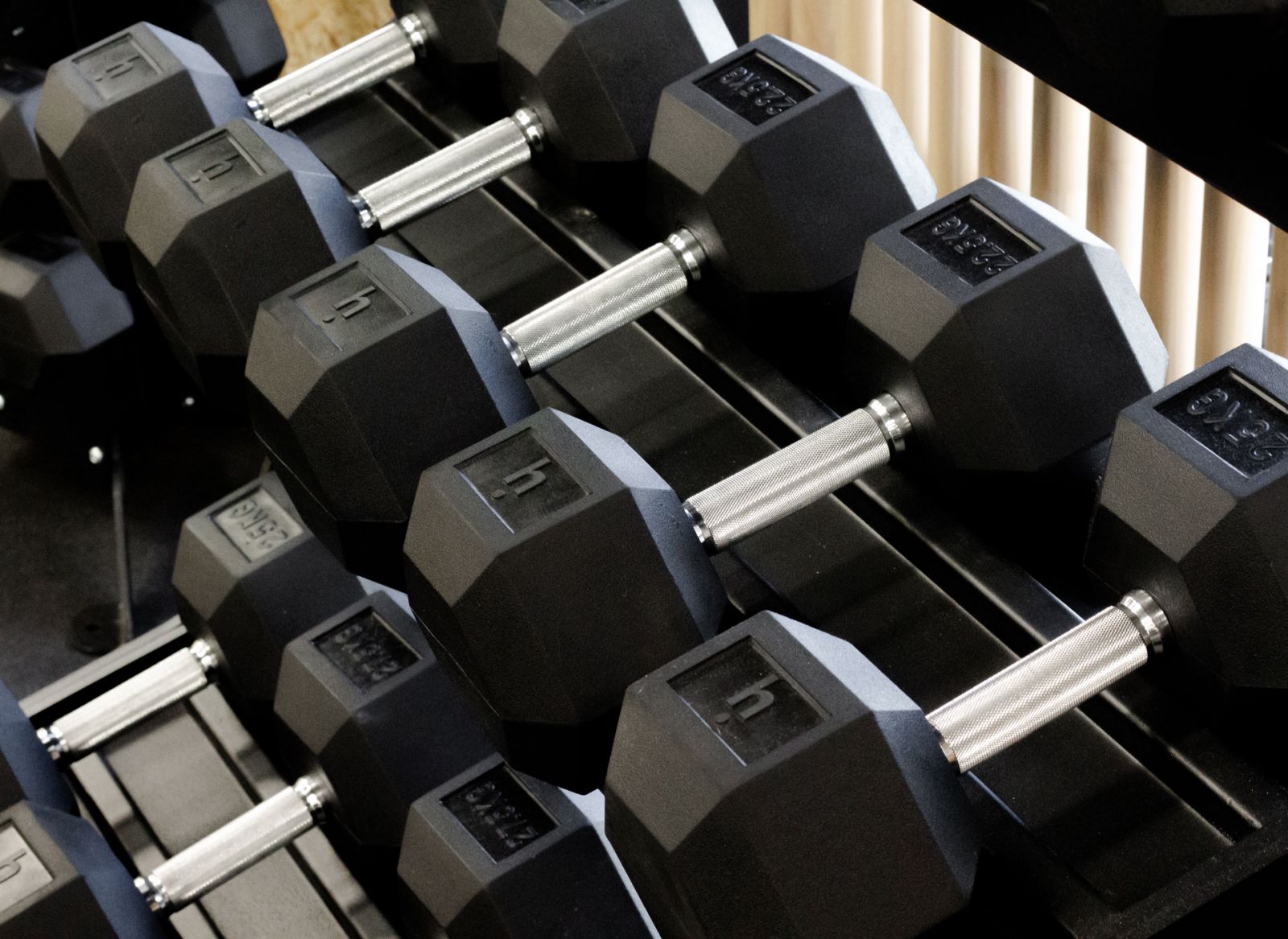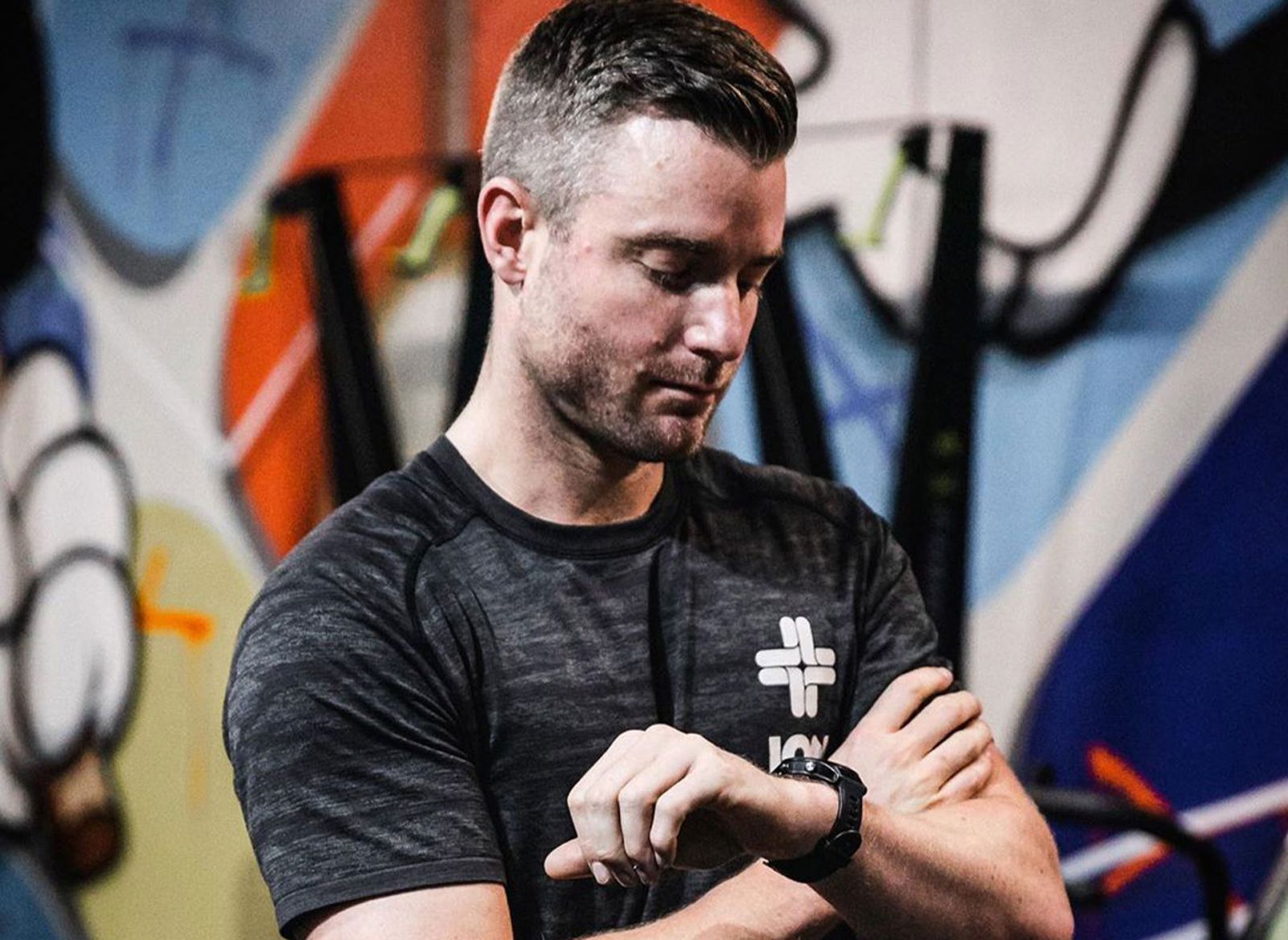 Functional Fitness
If you're into CrossFit then you'll know the benefits of functional fitness. It not only builds strength and muscle but it also prepares you for real life activities. The movement involved in this type of training improves your balance and coordination, power and range of motion which helps in reducing the risk of injury in everyday life. A common piece of equipment used in Functional Fitness is a Push Sled. These mean machines can be loaded with weights to improve your endurance or left a bit lighter for speed and explosive power. To target your chest, shoulders and triceps use a Utility Bench with free or fixed weights. Functional Fitness has been recommended by physical and occupational therapists and chiropractors to correct and help patients with movements problems. Functional fitness is the process of working the body as one unified element, it's efficient, fun and filled with surprises.
Boxing
Get that heart rate up and give your cardiovascular health a boost with a high intensity boxing session. Boxing burns calories and will help you drop any unwanted post-Christmas weight. This form of training is also fantastic for stress management. Take those frustrations out on a sparring partner and get a good work out at the same time! Boxing will increase your bones strength and density helping to protect them from injury. With a mix of punching, weaving and ducking you'll improve hand-eye coordination, balance and timing.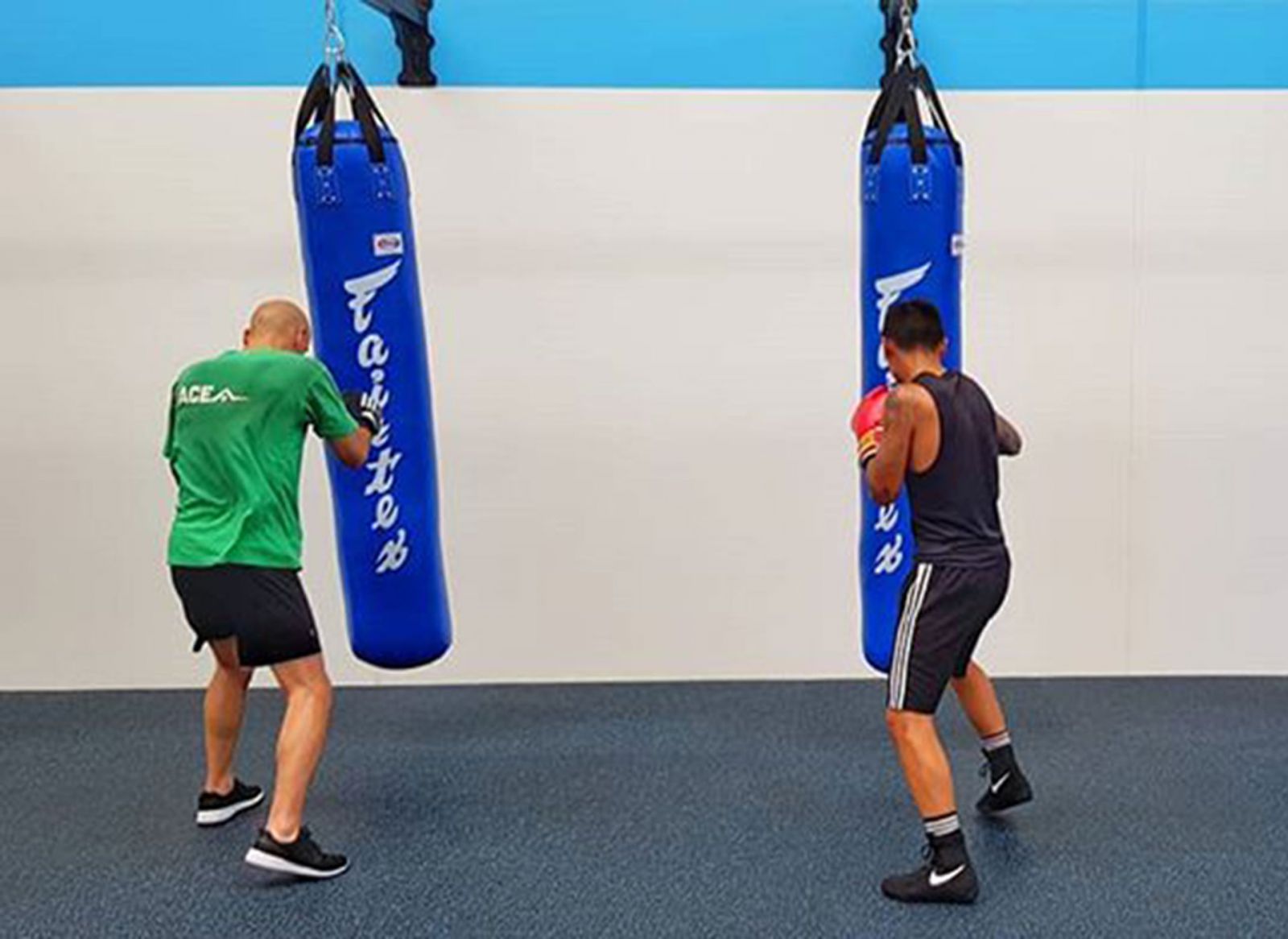 Pilates
Pilates is a form of exercise that is very similar to yoga, based around a series of movements and controlled breathing. It's beneficial for core strength, posture, flexibility and is linked to the vast improvement of mental health. The inventor, Joseph Pilates, believed that the connection between better mental and physical health was undeniable. You can choose from three different type; Barre Pilates, Reformer Pilates and Mat Pilates. Barre Pilates has been compared to Ballet as it mirrors many of the same movements. This type of Pilates is intense and not for the faint hearted, expect to leave your classy shaky and worn out! Mat Pilates is a much more mellow version and is recommended for the beginners out there. Finally, reformer Pilates which will work you harder than Mat performing more dynamic moves on a machine.
So there you have it, the top 5 fitness trends to get you moving this year. They'll have you burning those calories and building that muscle in no time. Remember, to be fit means to be healthy and your health is your wealth.